Detailed and Unique design for Residential and Small Commercial Interiors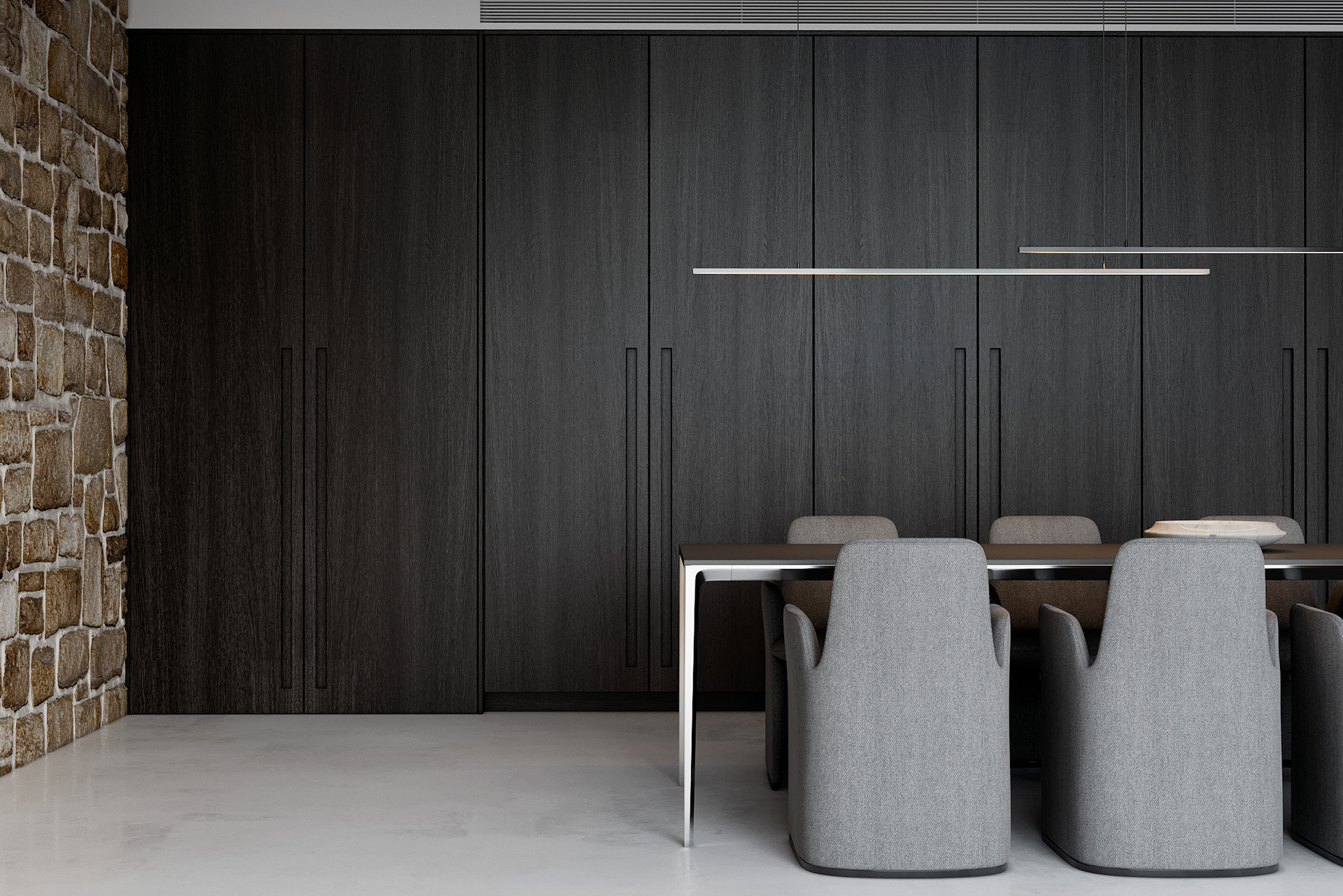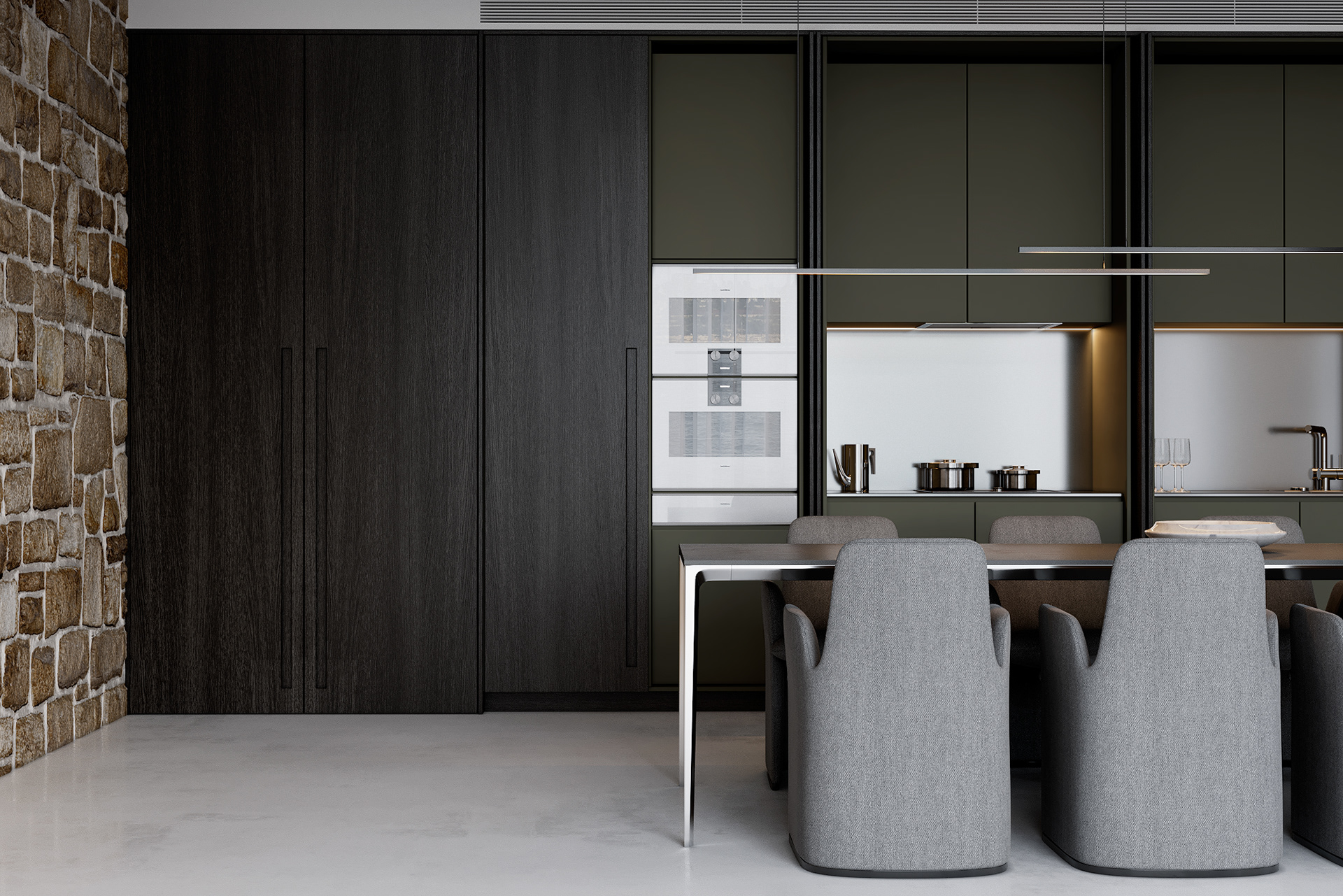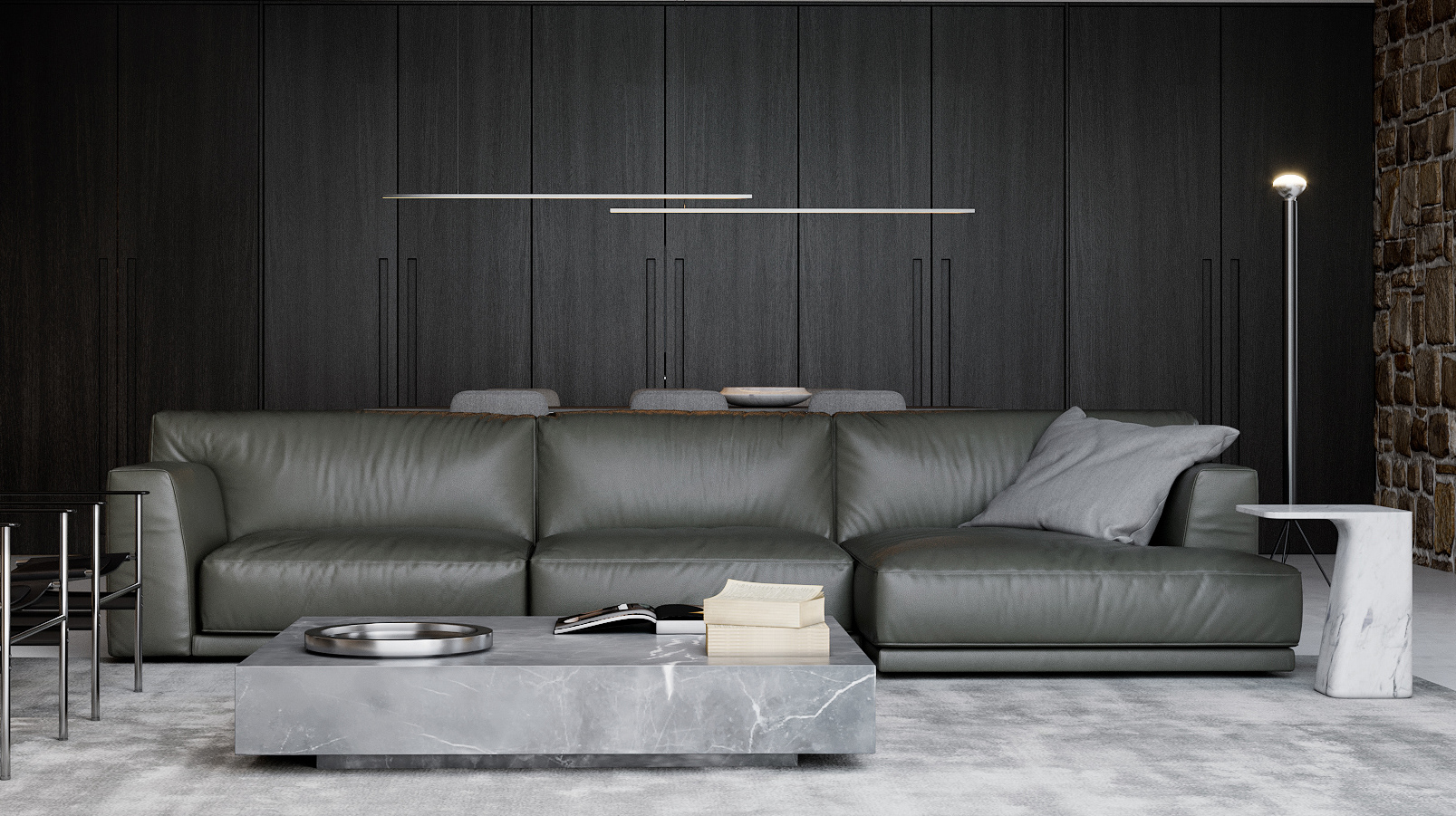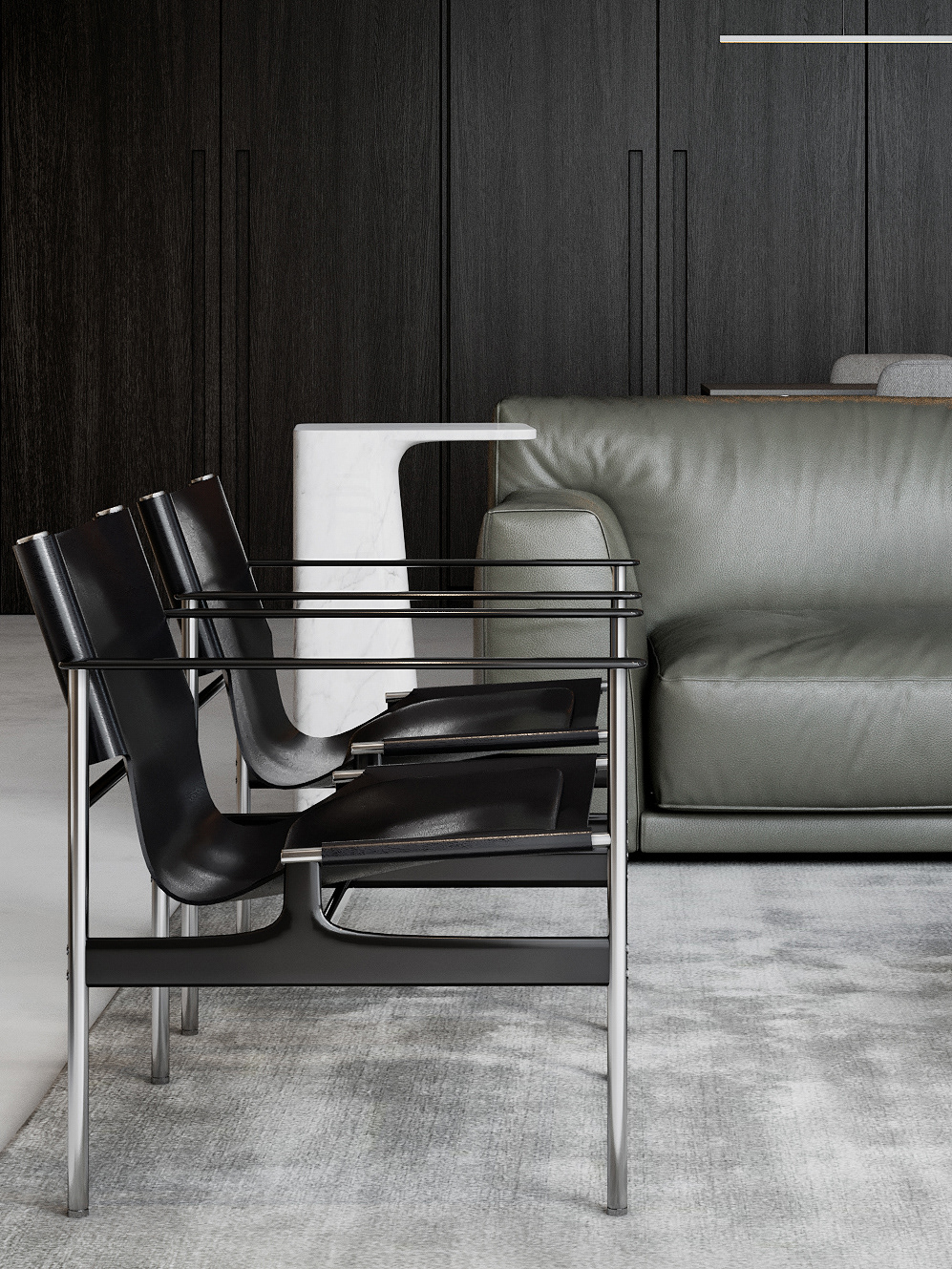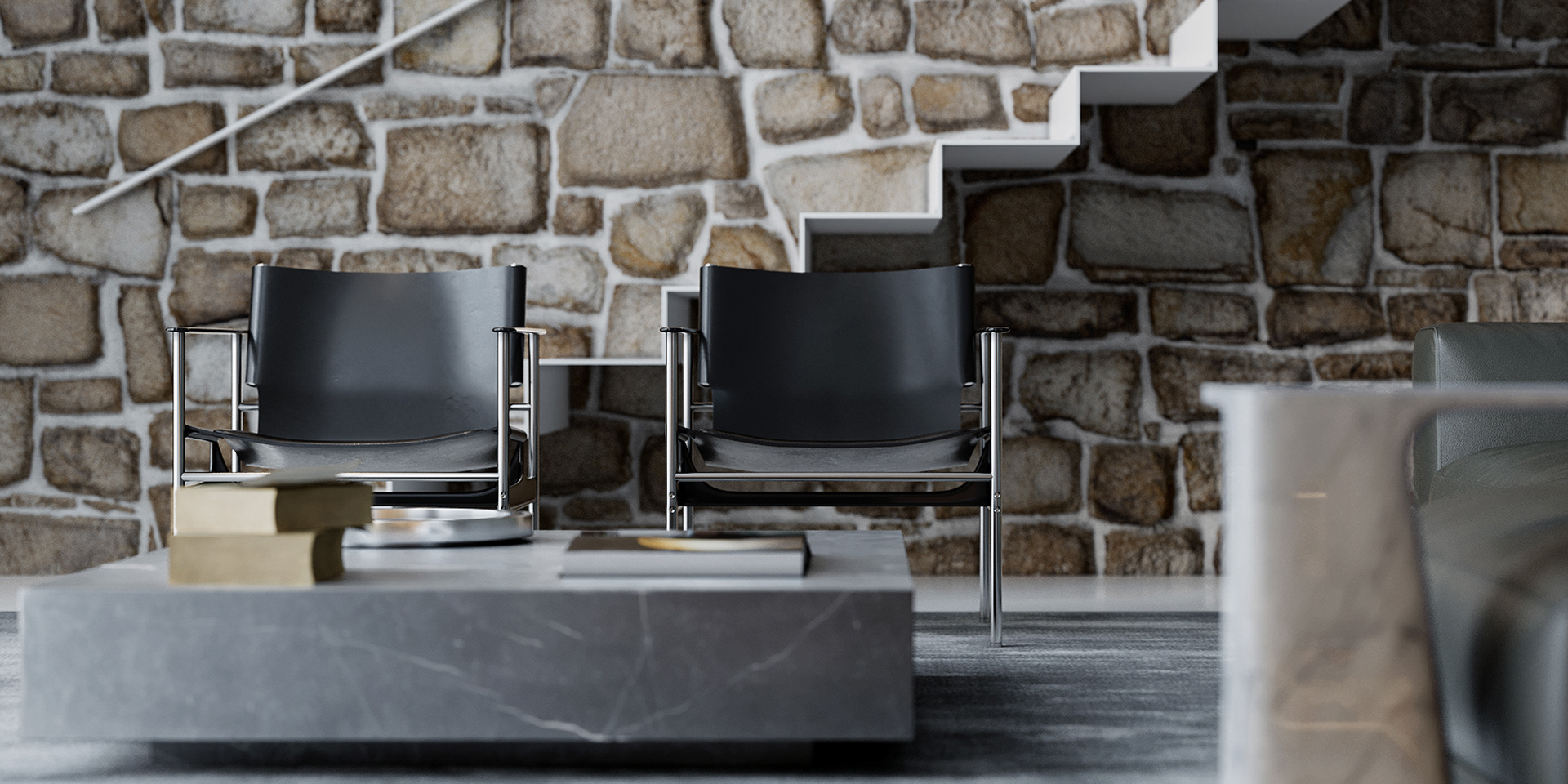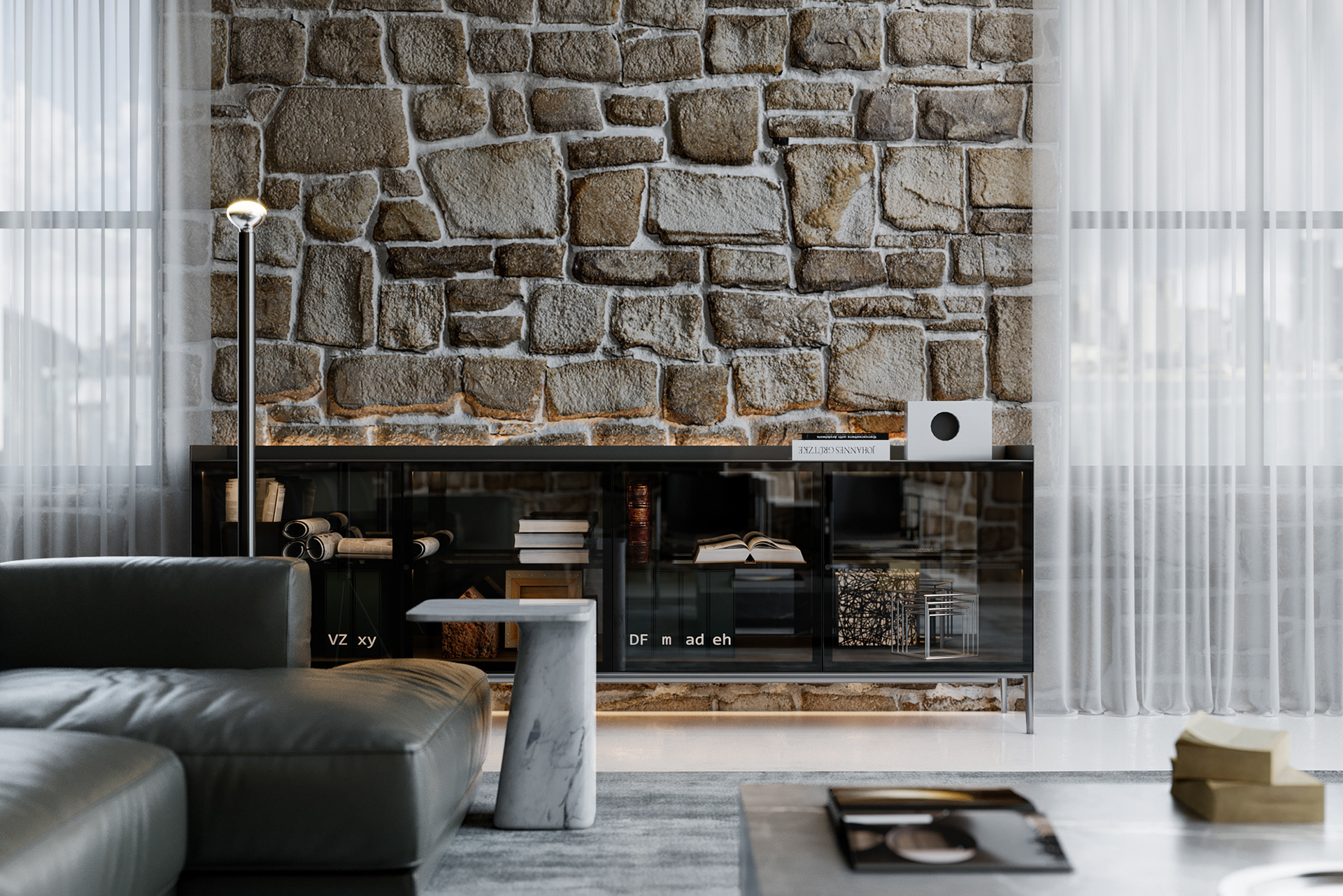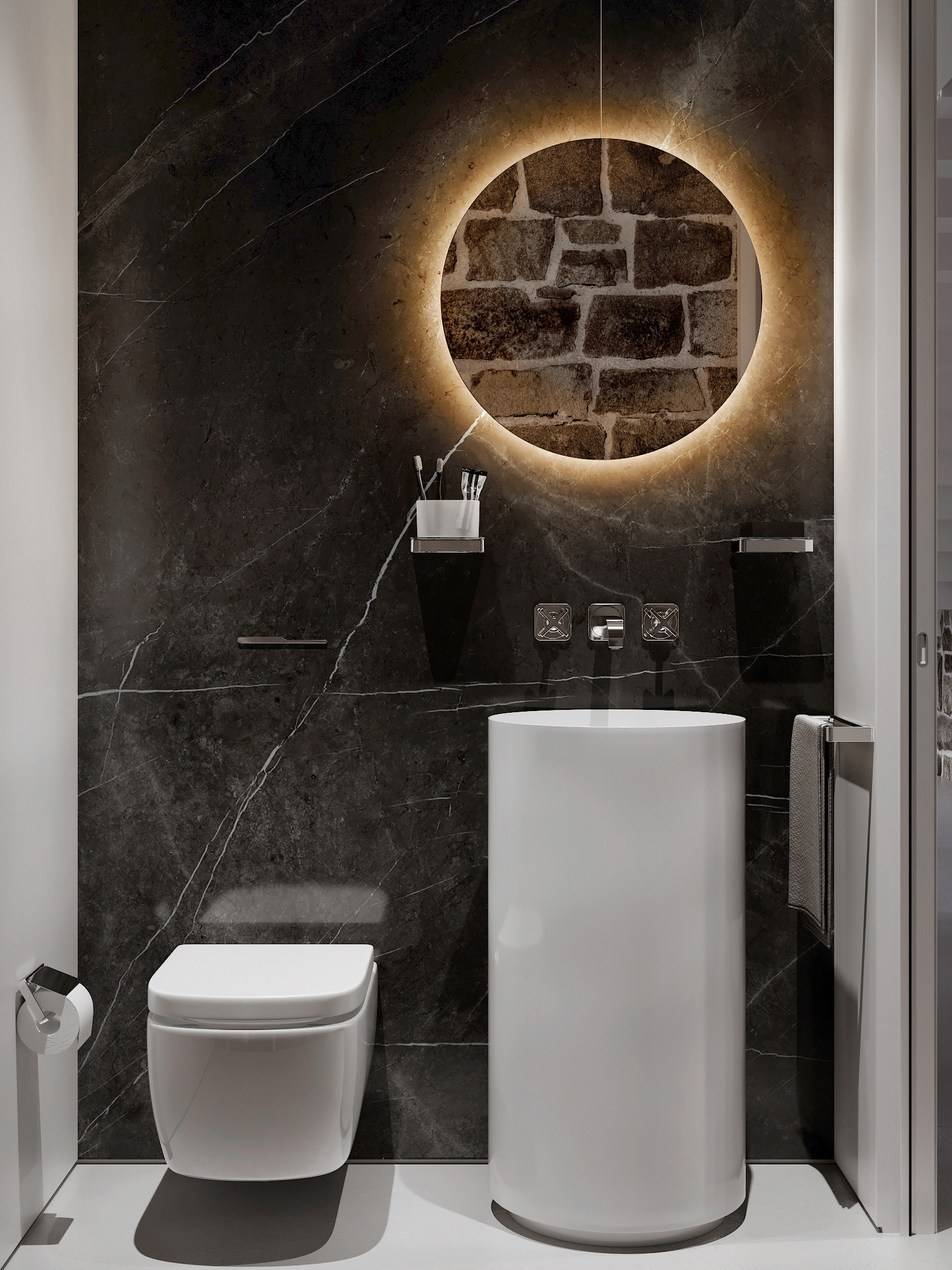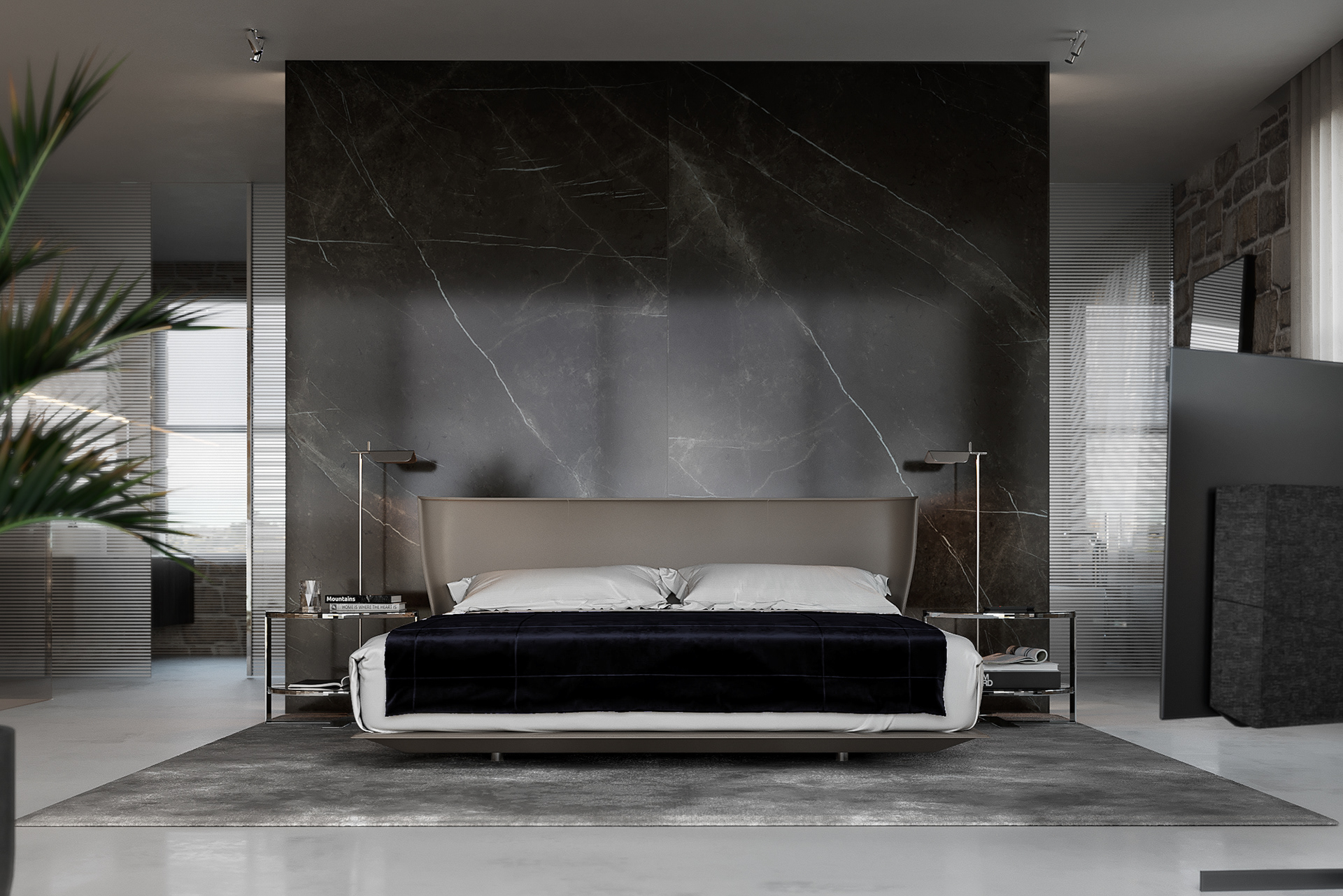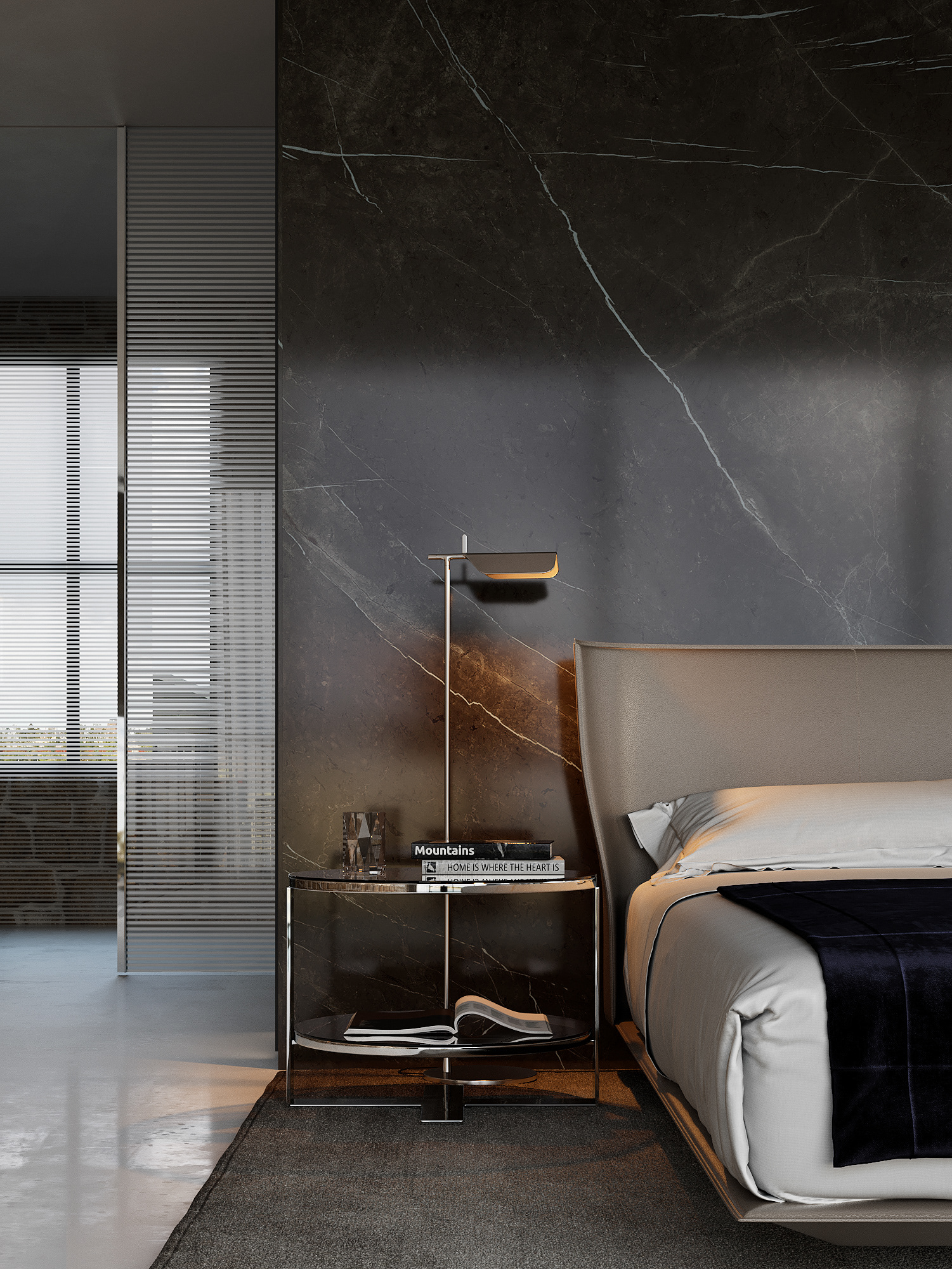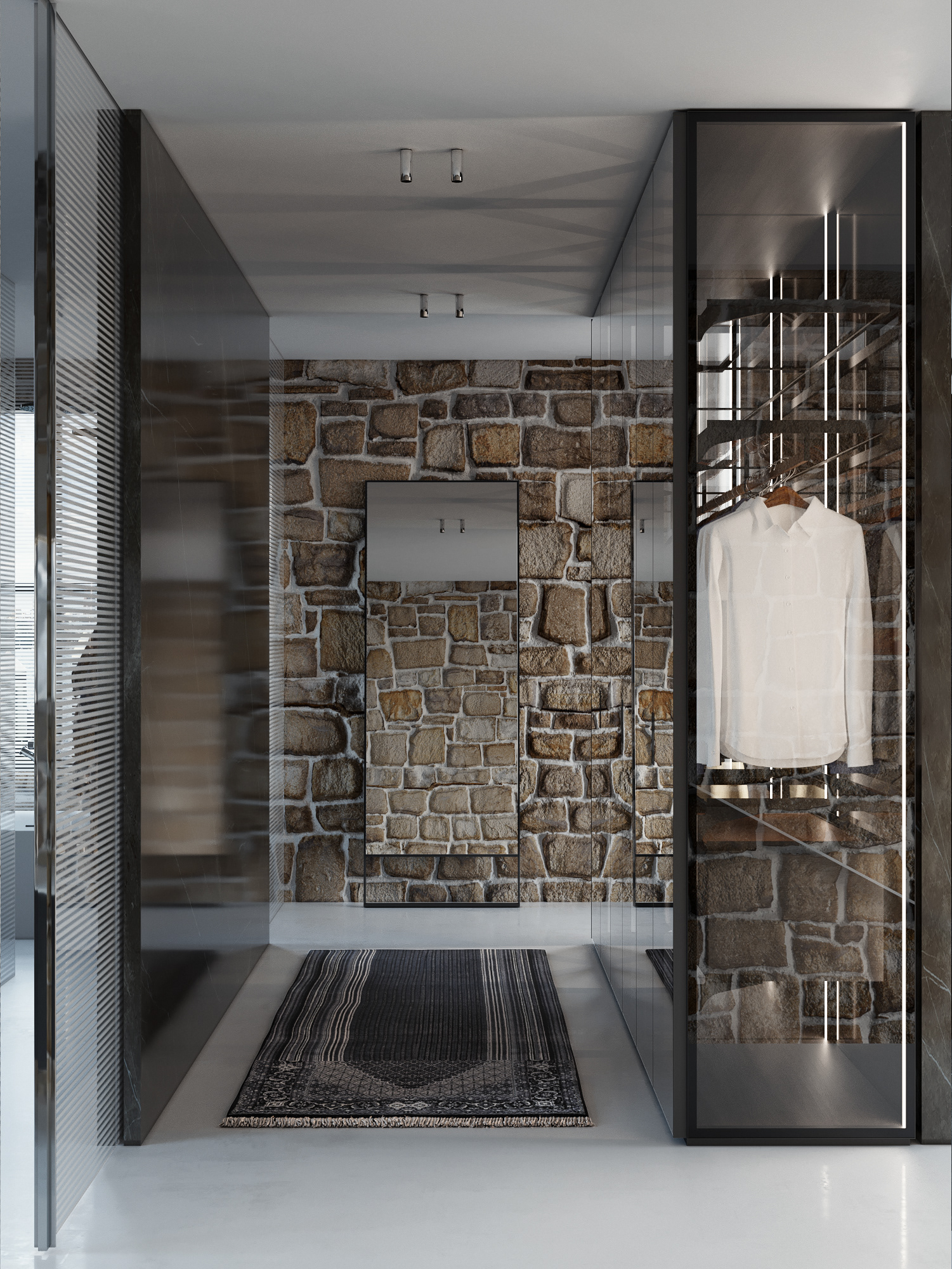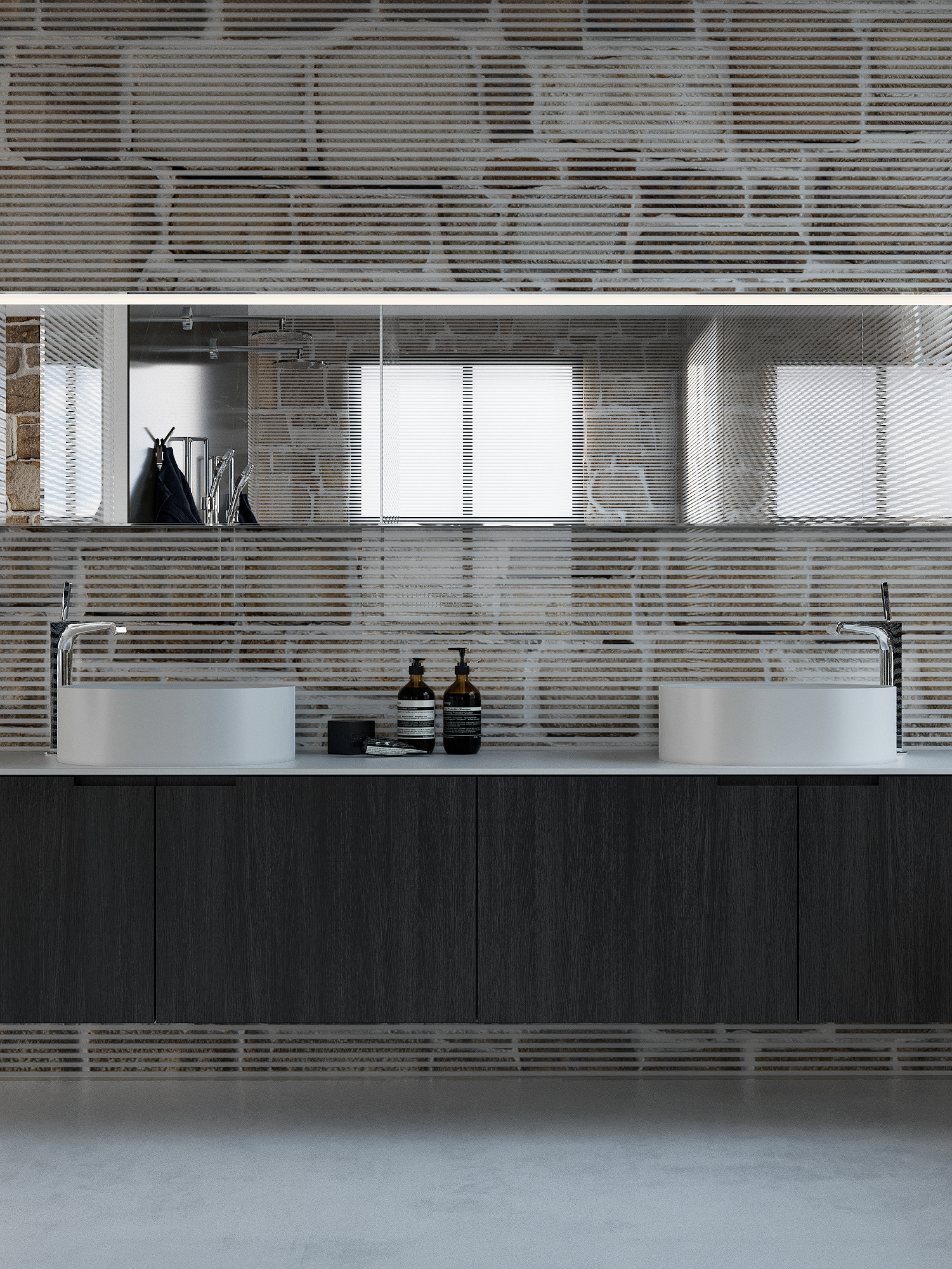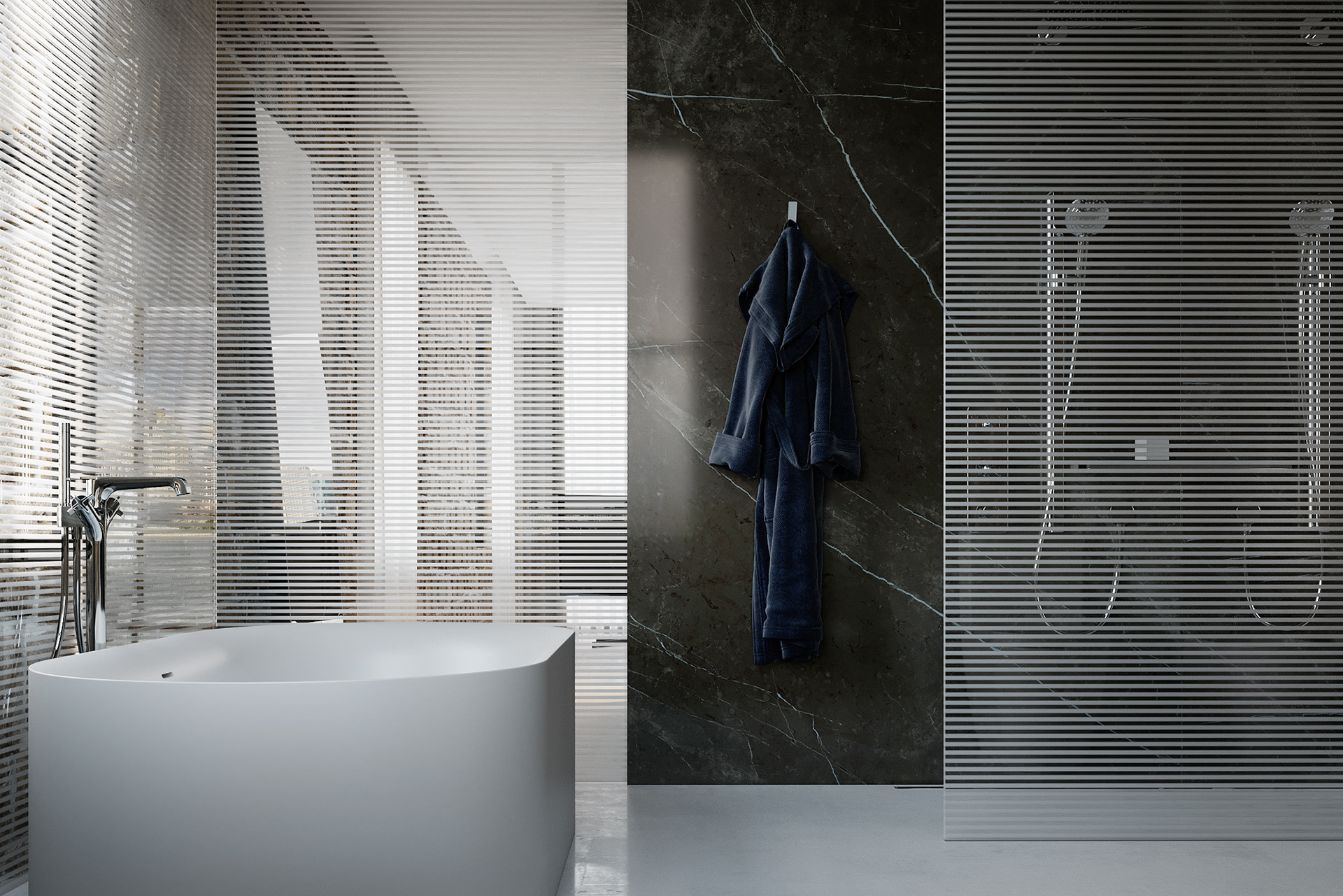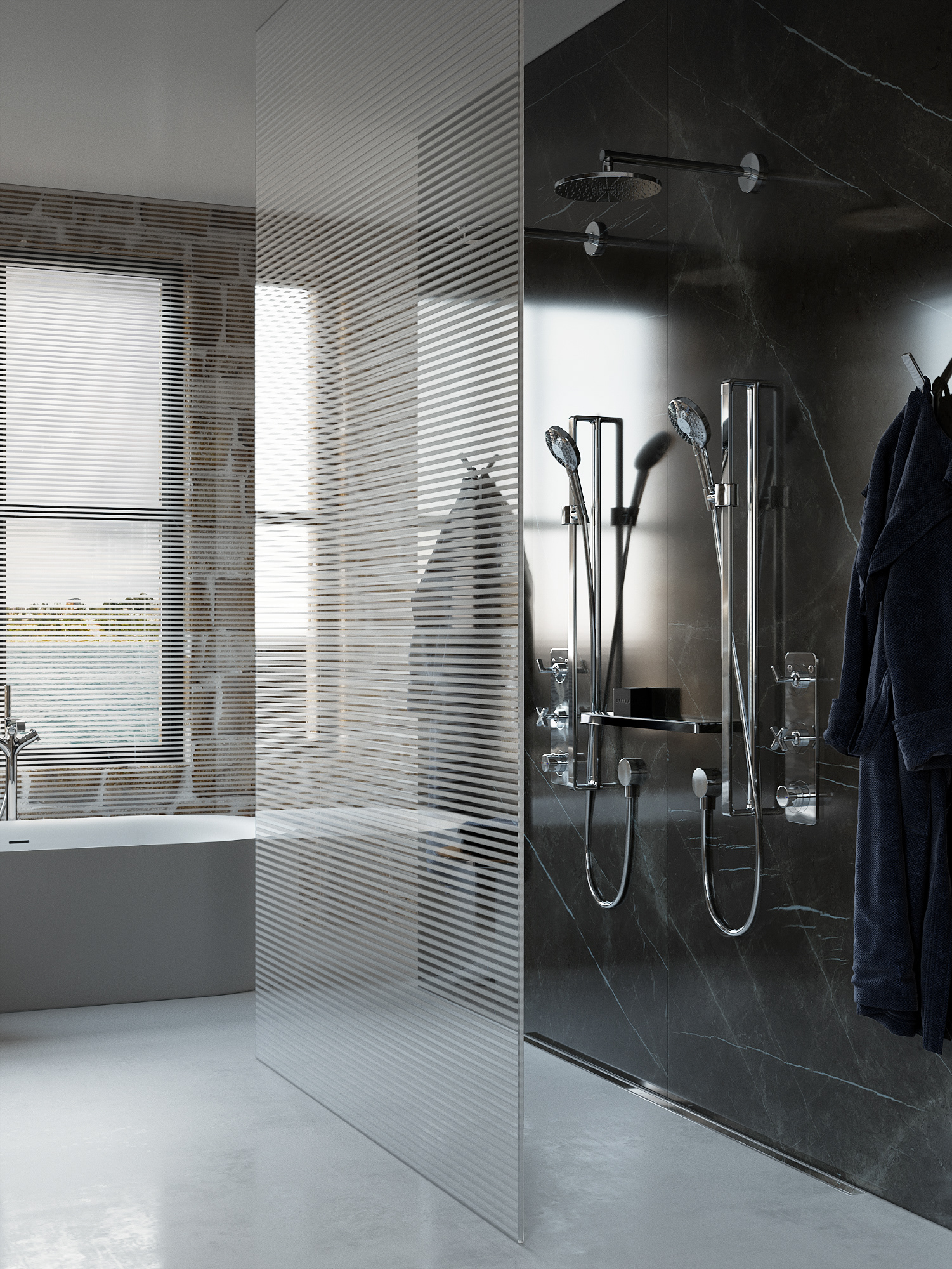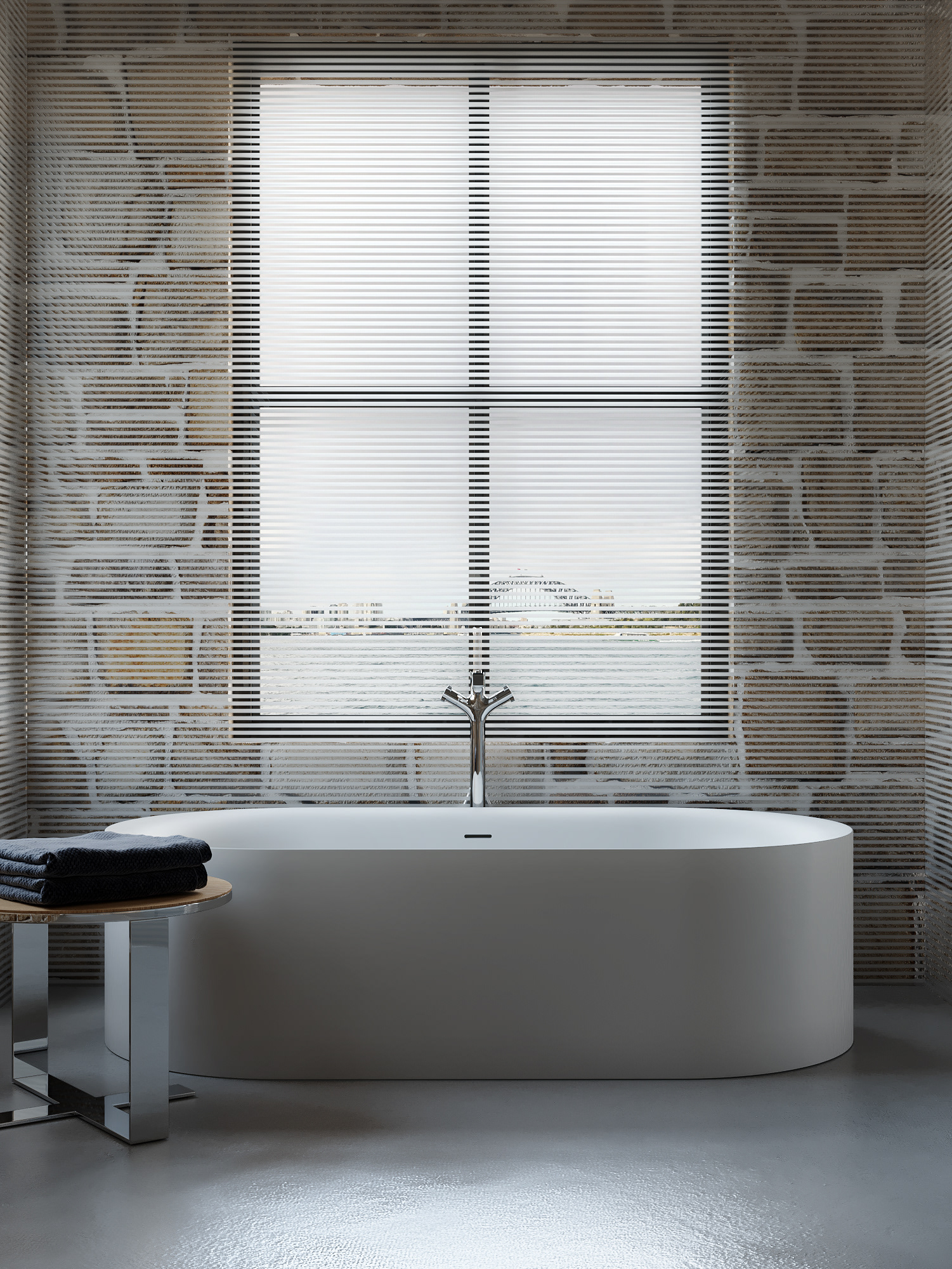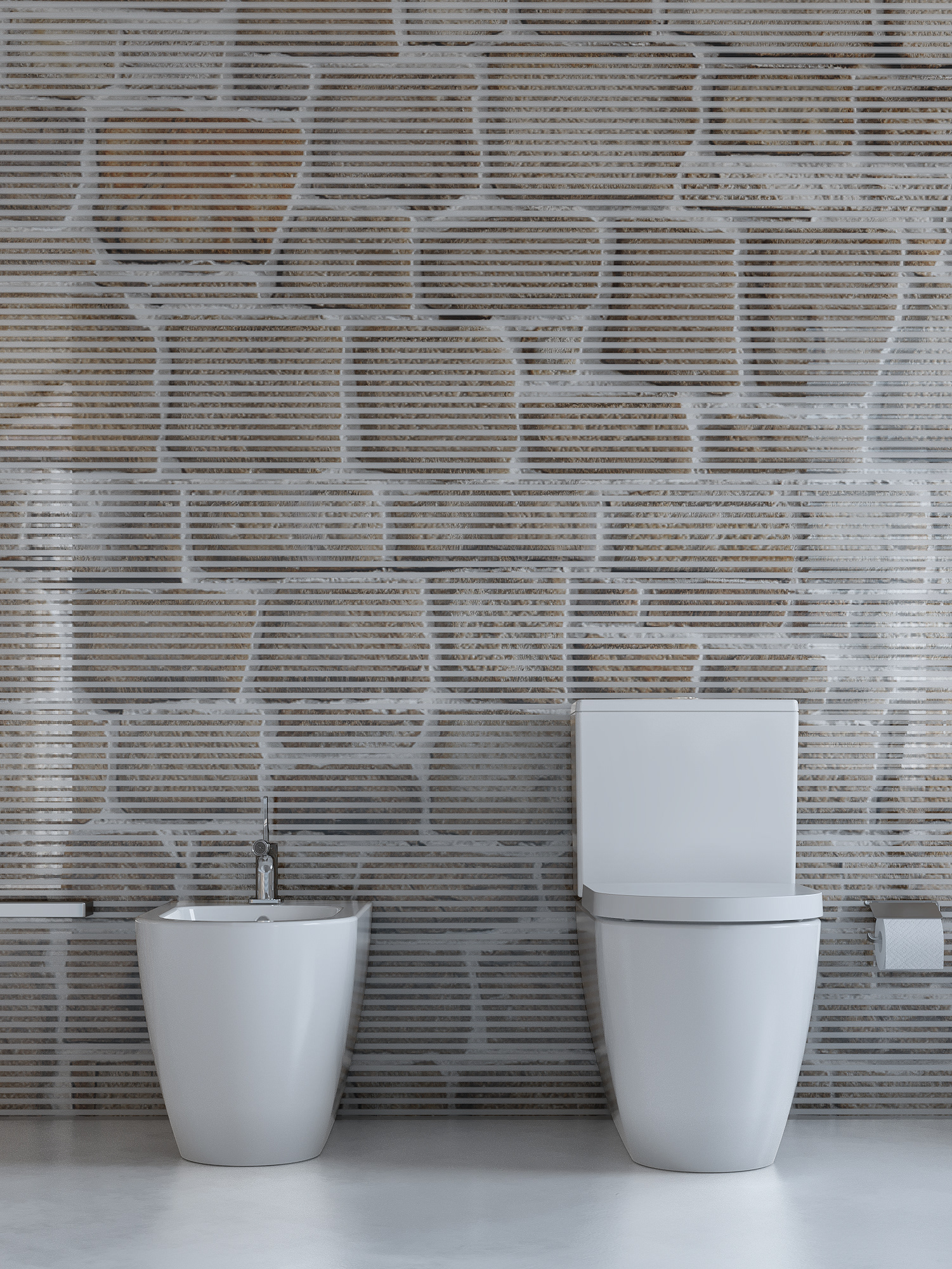 I'm in love with a contemporary, functional, minimalist, clean and aesthetic design with its unique identity. I truly believe in "design with purpose" and that right design approach can make the world a better place.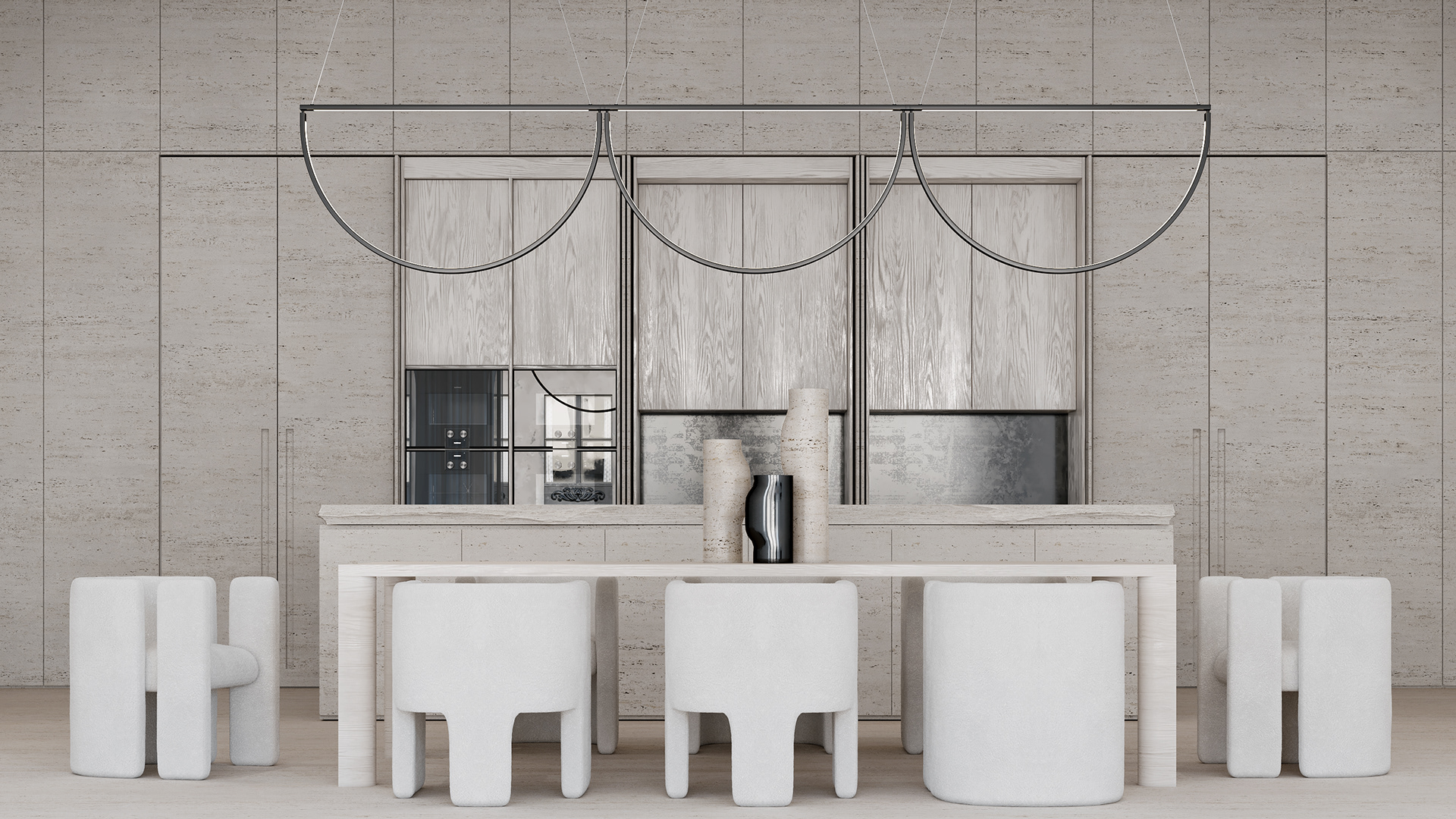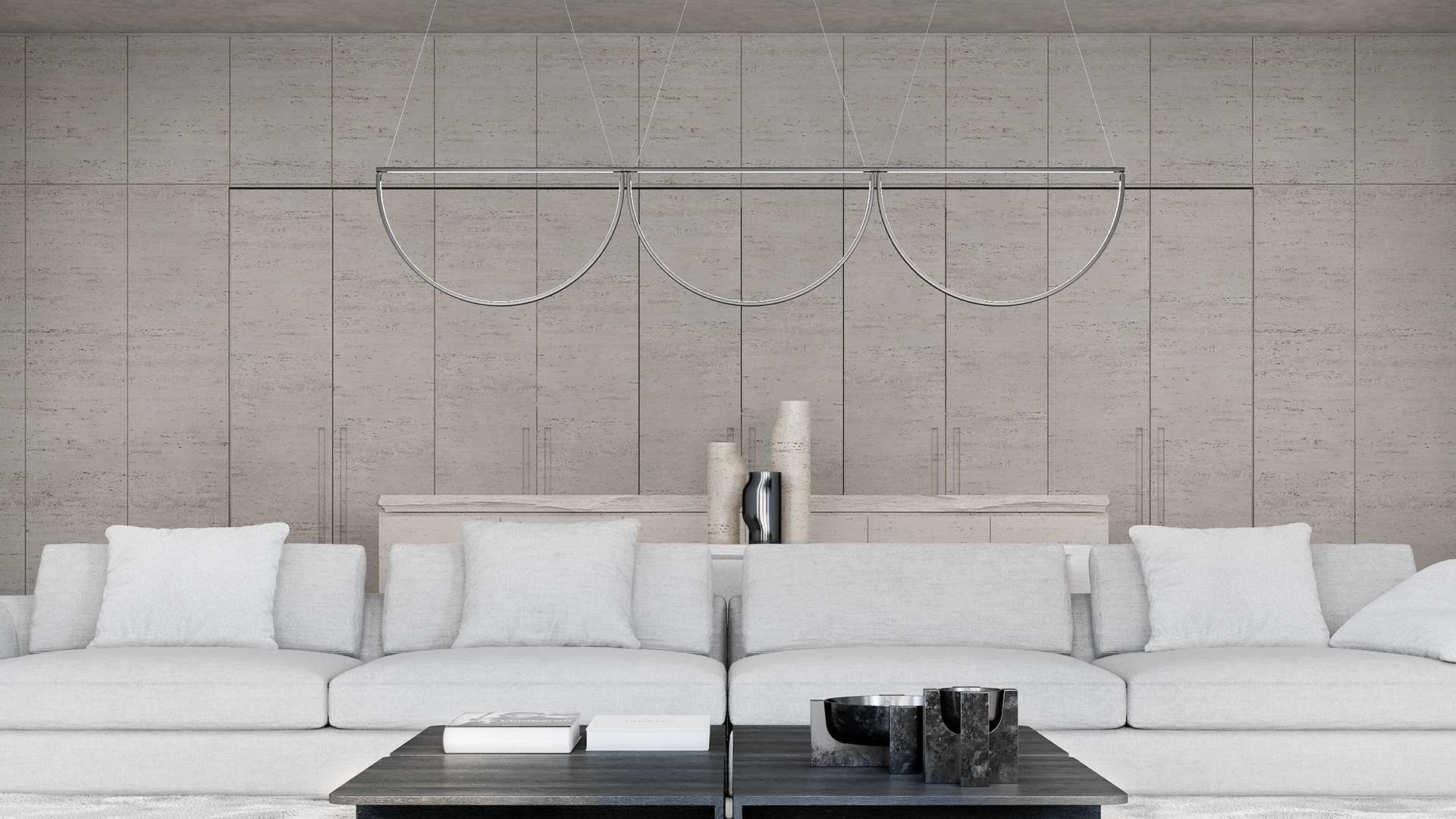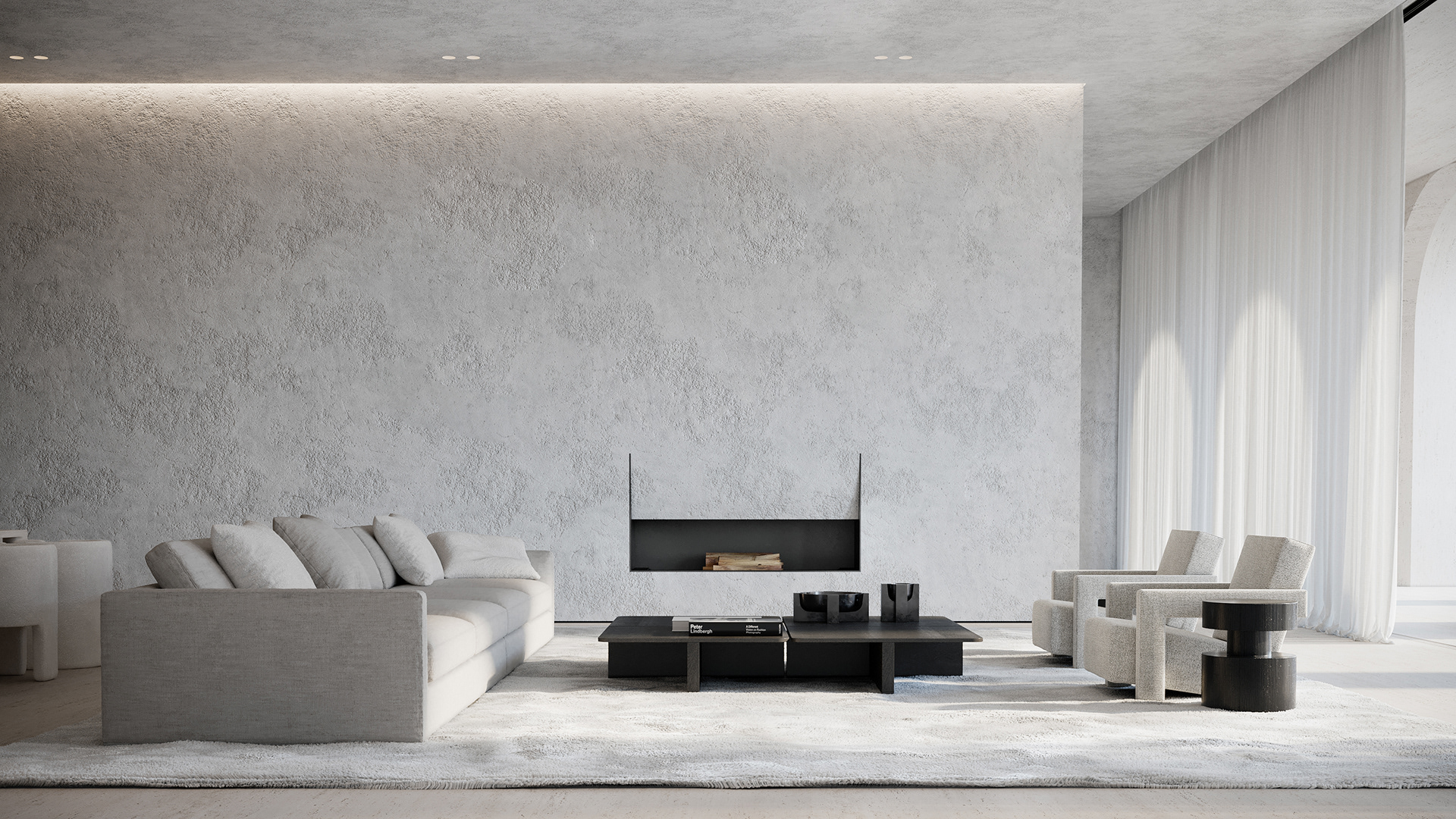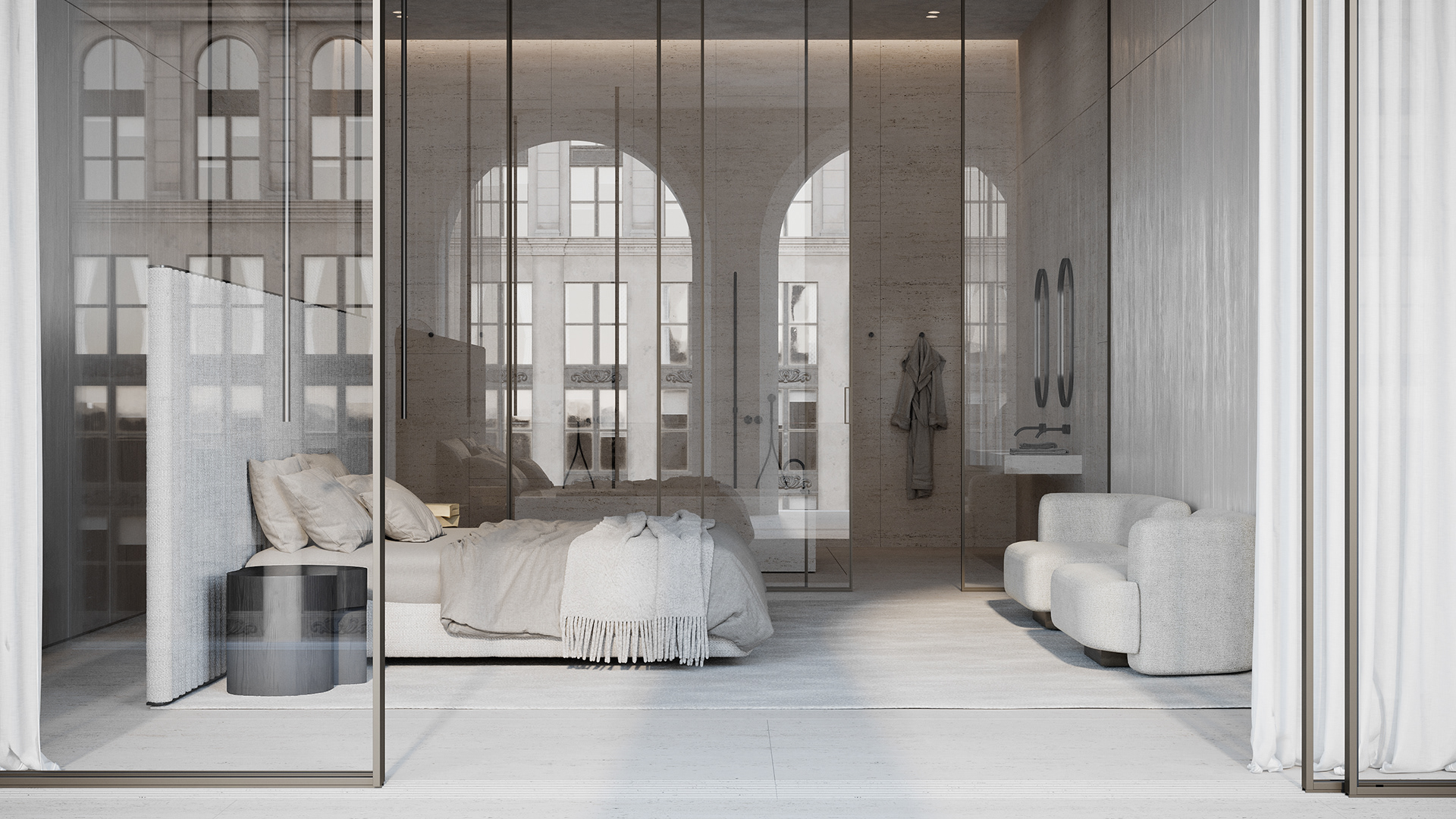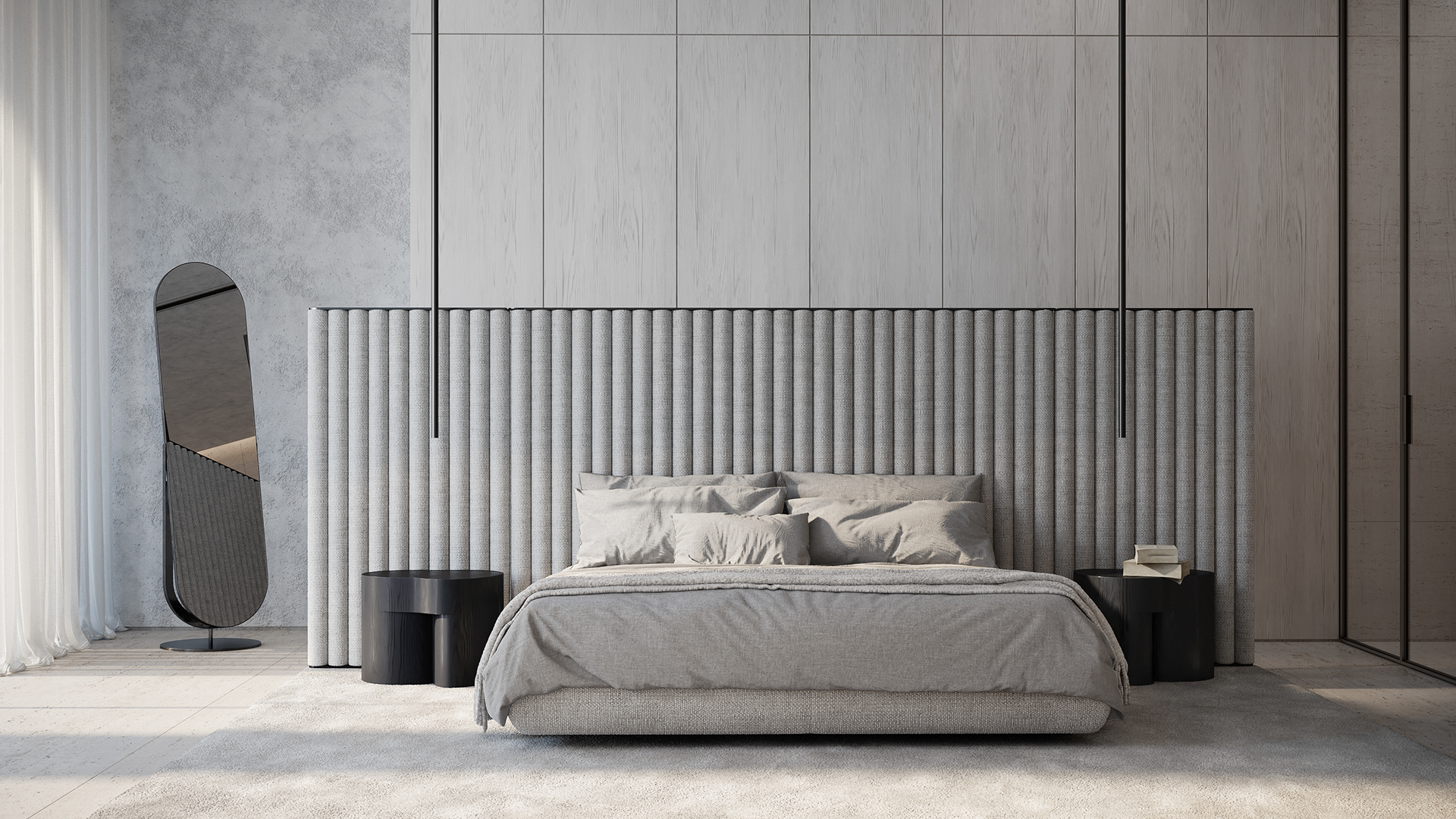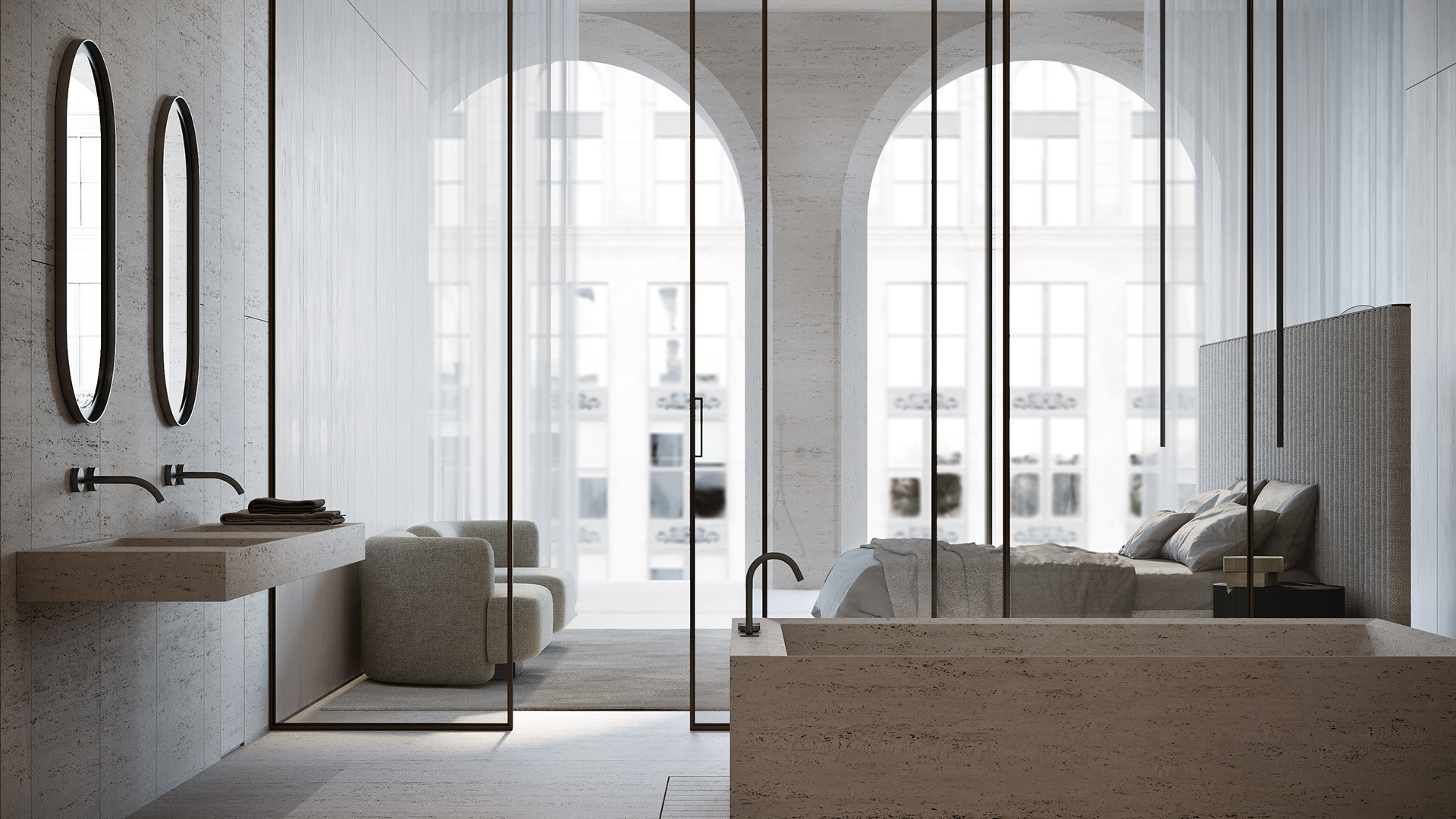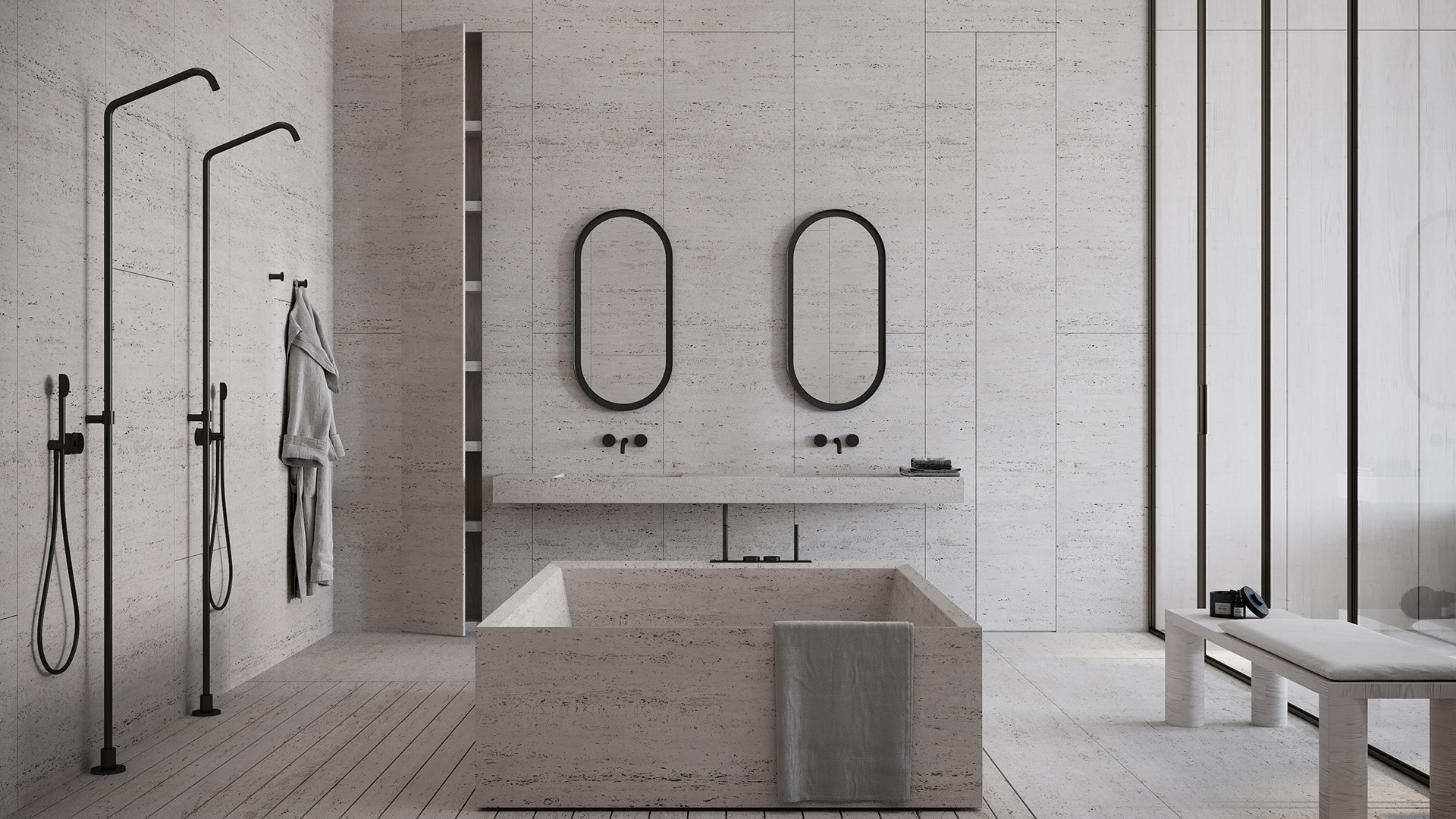 My main desire is to create sympathetic to client beautiful spaces, and objects that amaze and be timeless, at the same time being a comfort and sustainable. 
​​​​​​​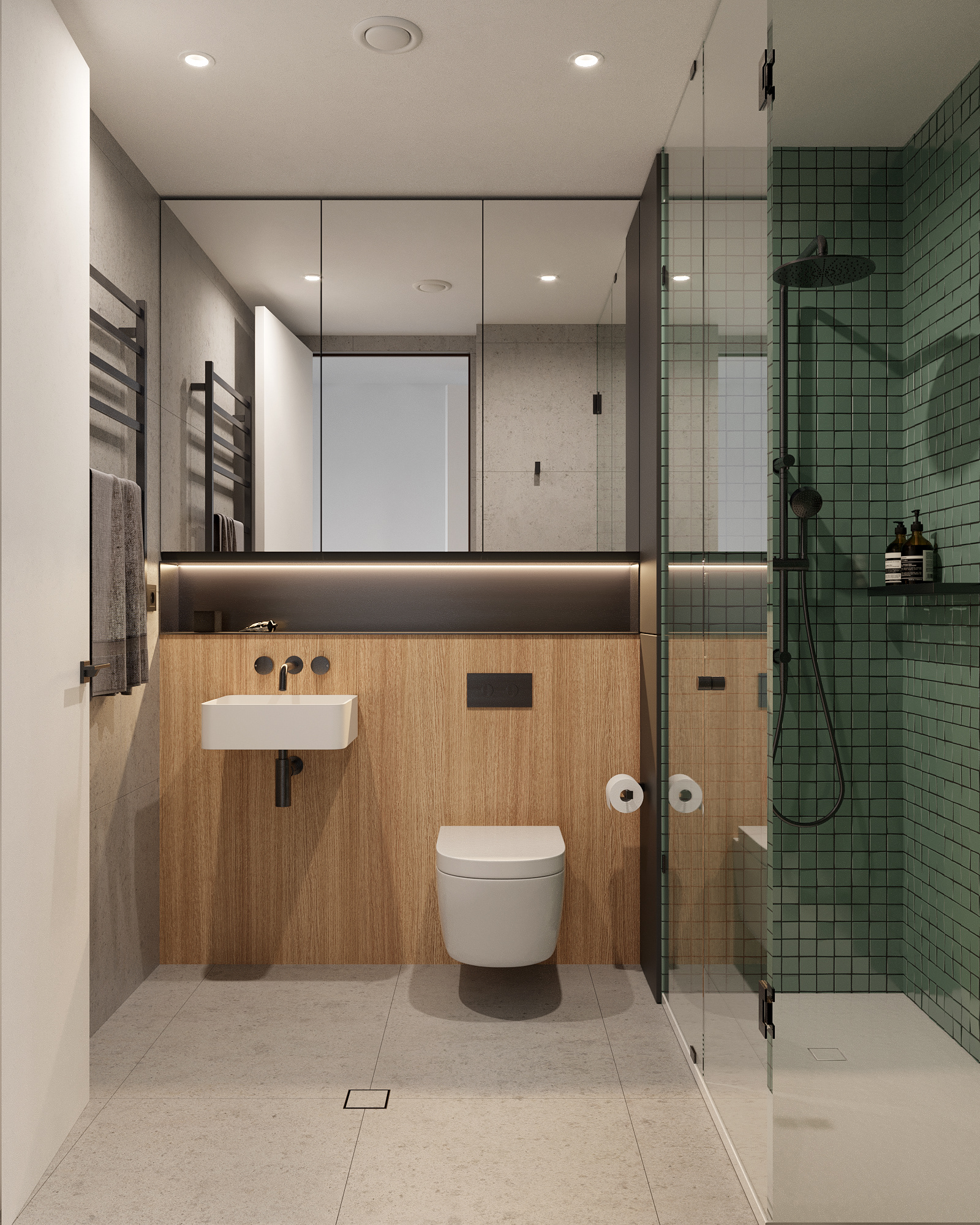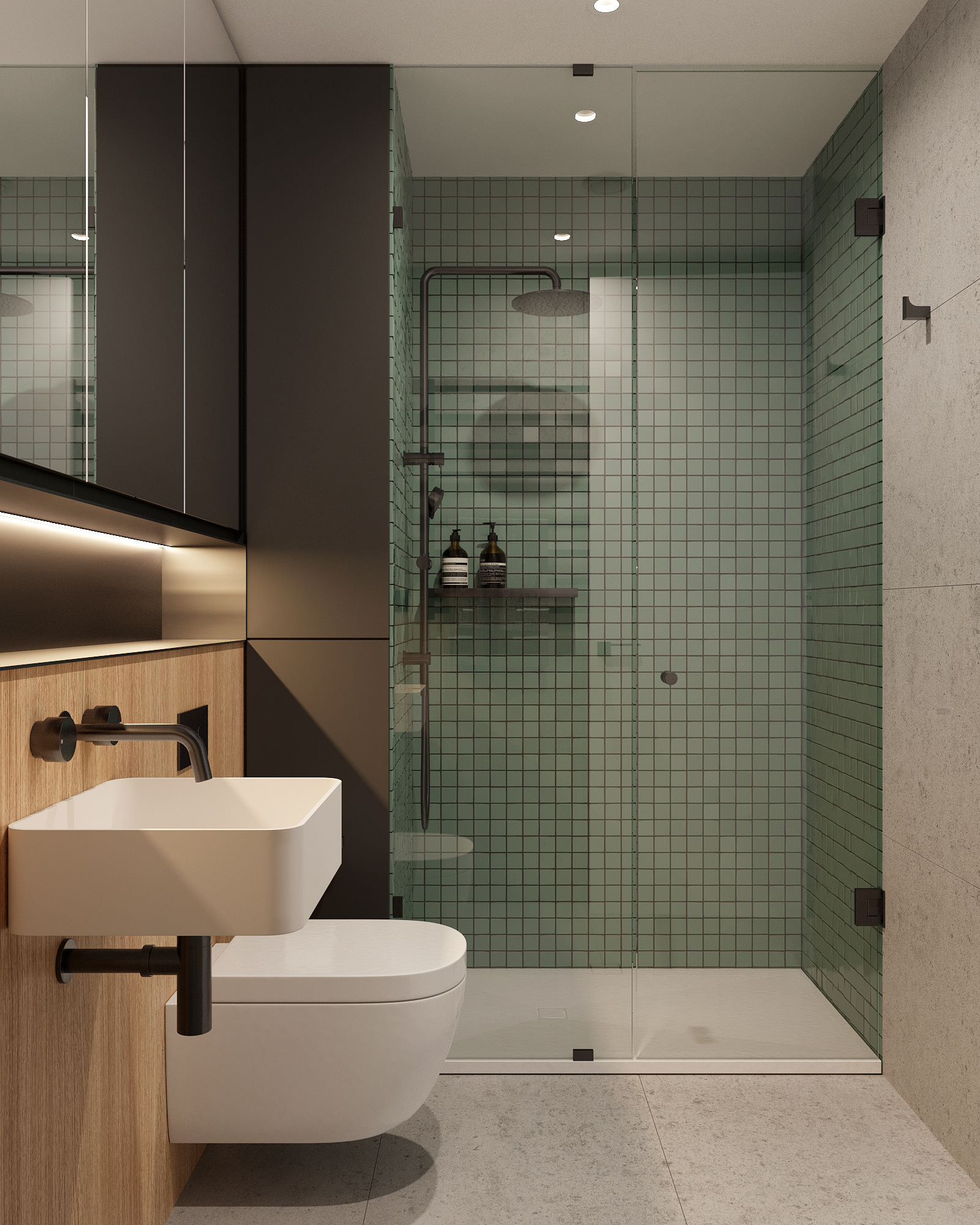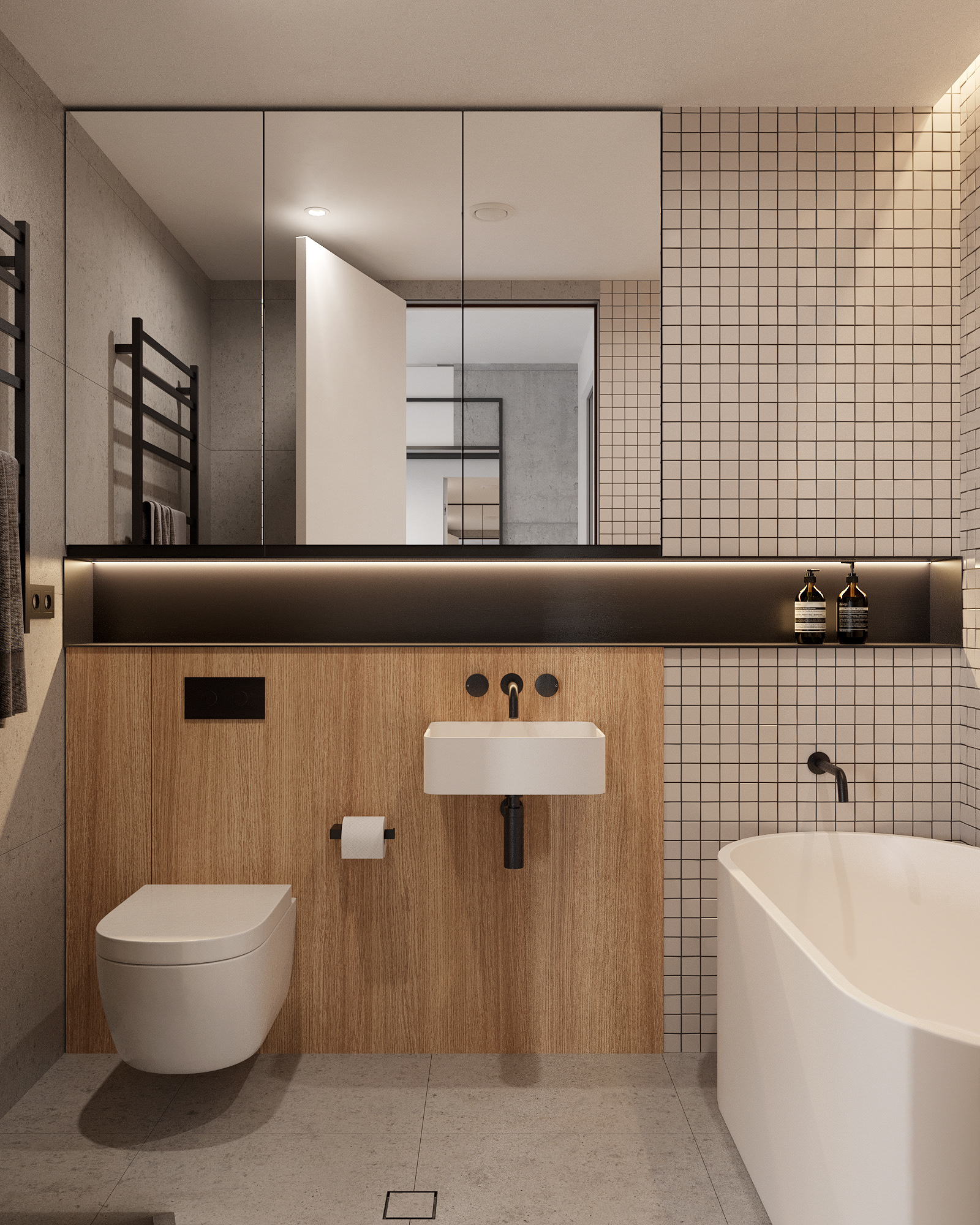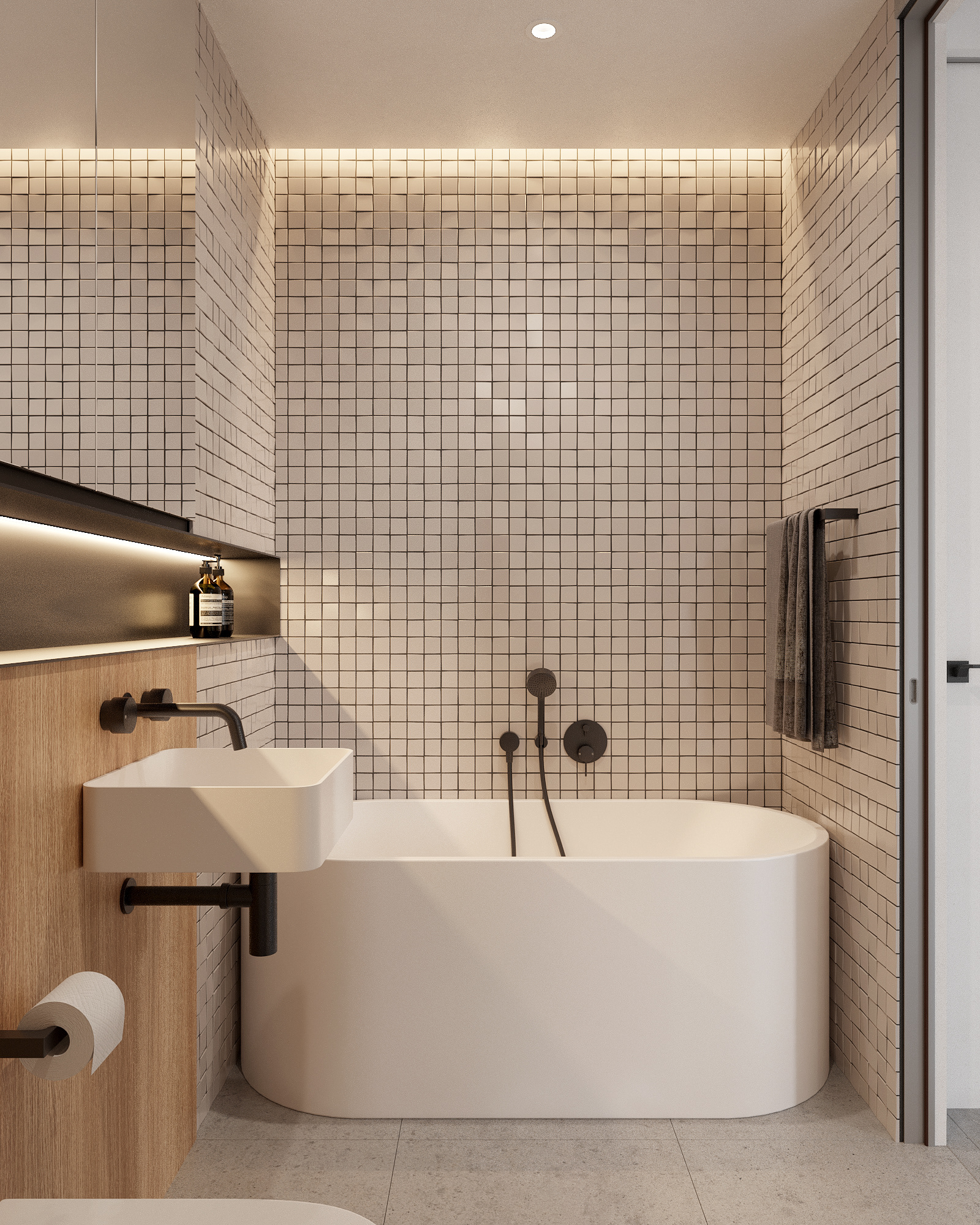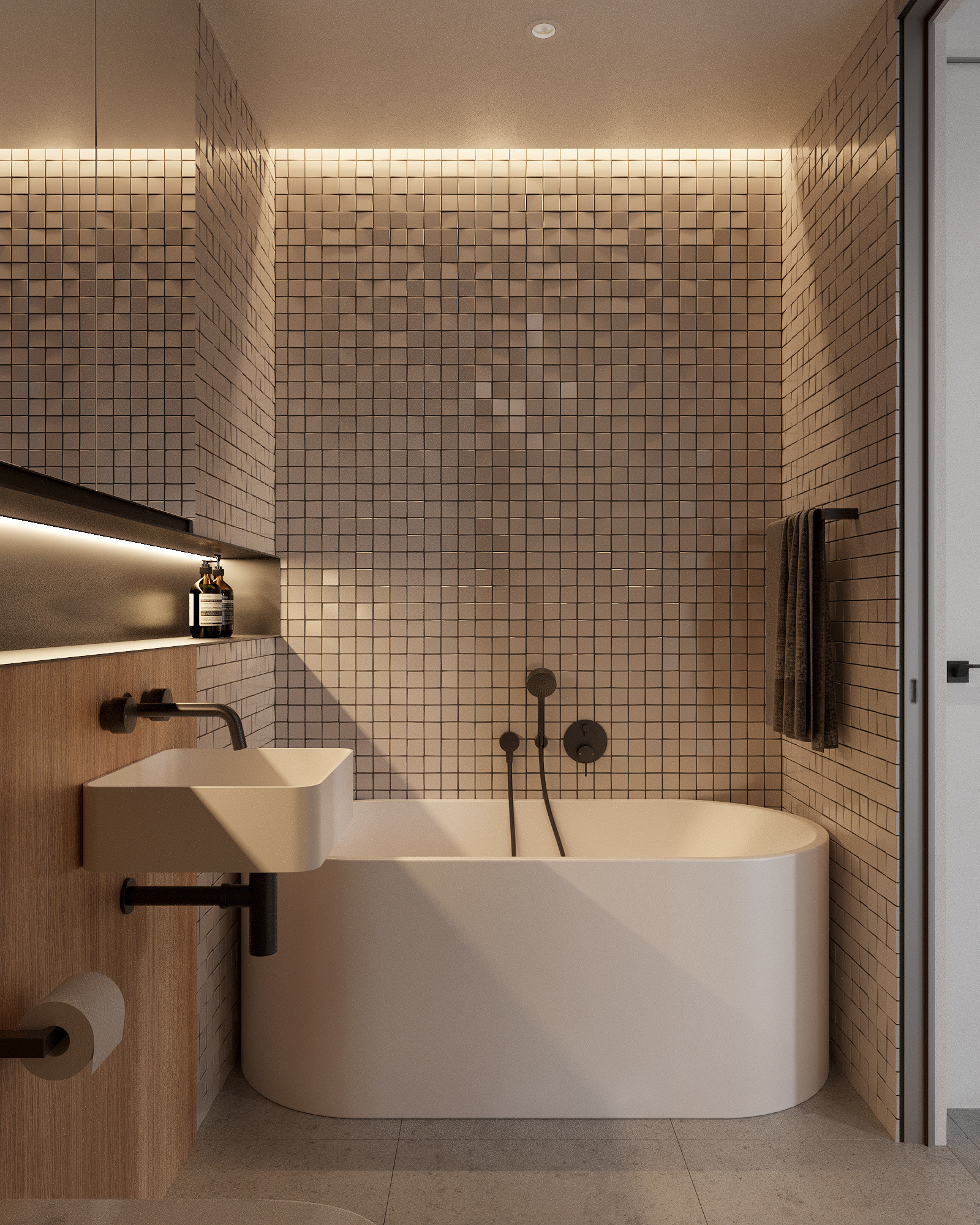 My greatest inspiration is in project briefs. I attempt to translate uniqueness of clients, locations and current spaces into interior design. My main goal is to transform client's vision into experiences, design a space that induces positive feelings and emotions. I research thoroughly for a unique value for interior users. I find inspiration in analysis of contextual issues of each project, cultural and historical features, user's character and value, intellectual and emotional aspects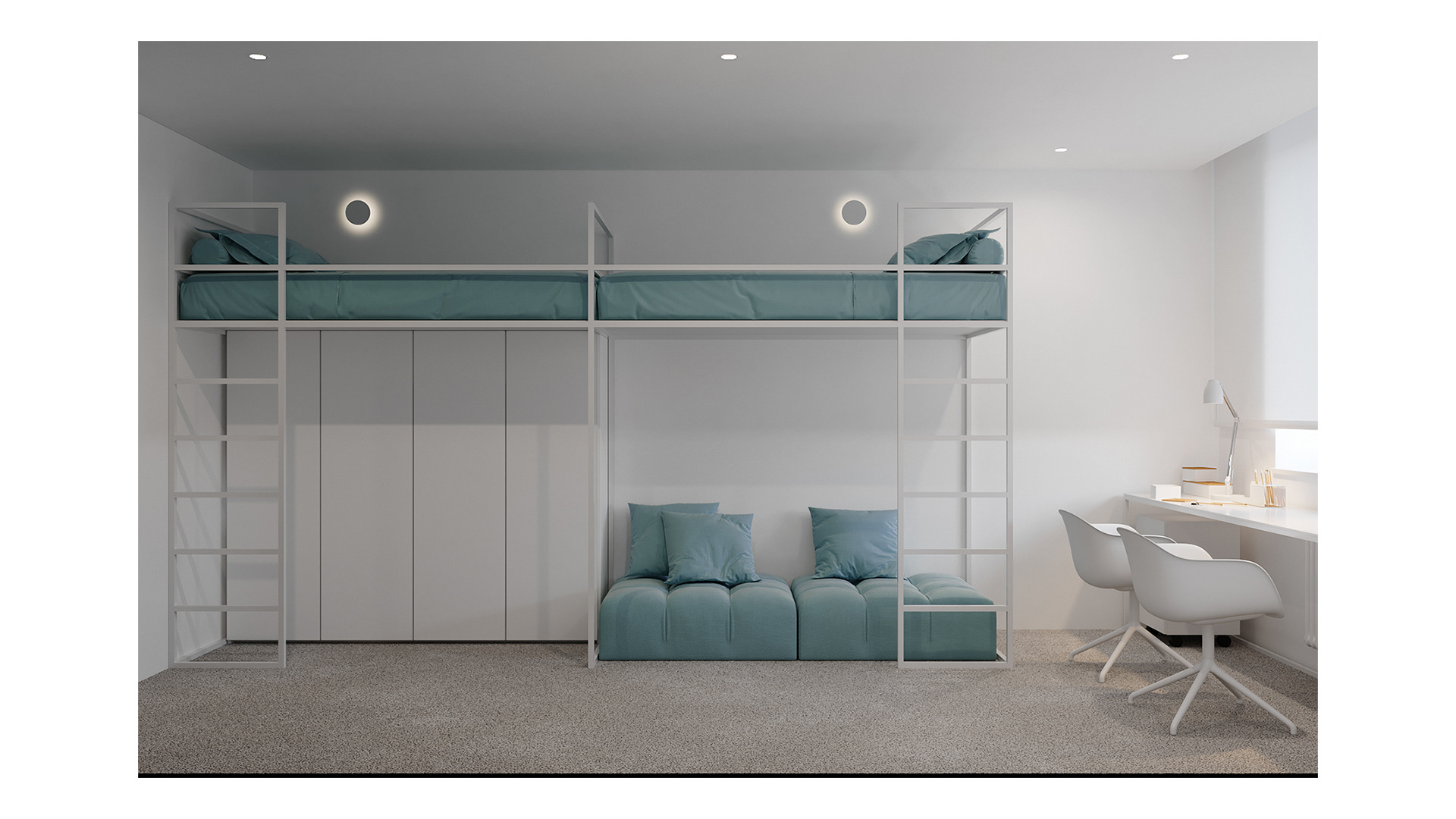 My favourite quote is "Less is more" and for me, simplicity is very important in designing engaging functional space. Firstly, I try to create functional space, and then make it beautiful. I pay lot of attention to space planning and carefully develop floor plans. I want space to be interesting and exiting itself, so I prefer a lack of decoration, just add the most striking pieces, those have an important sense of design concept, while focusing on the client needs.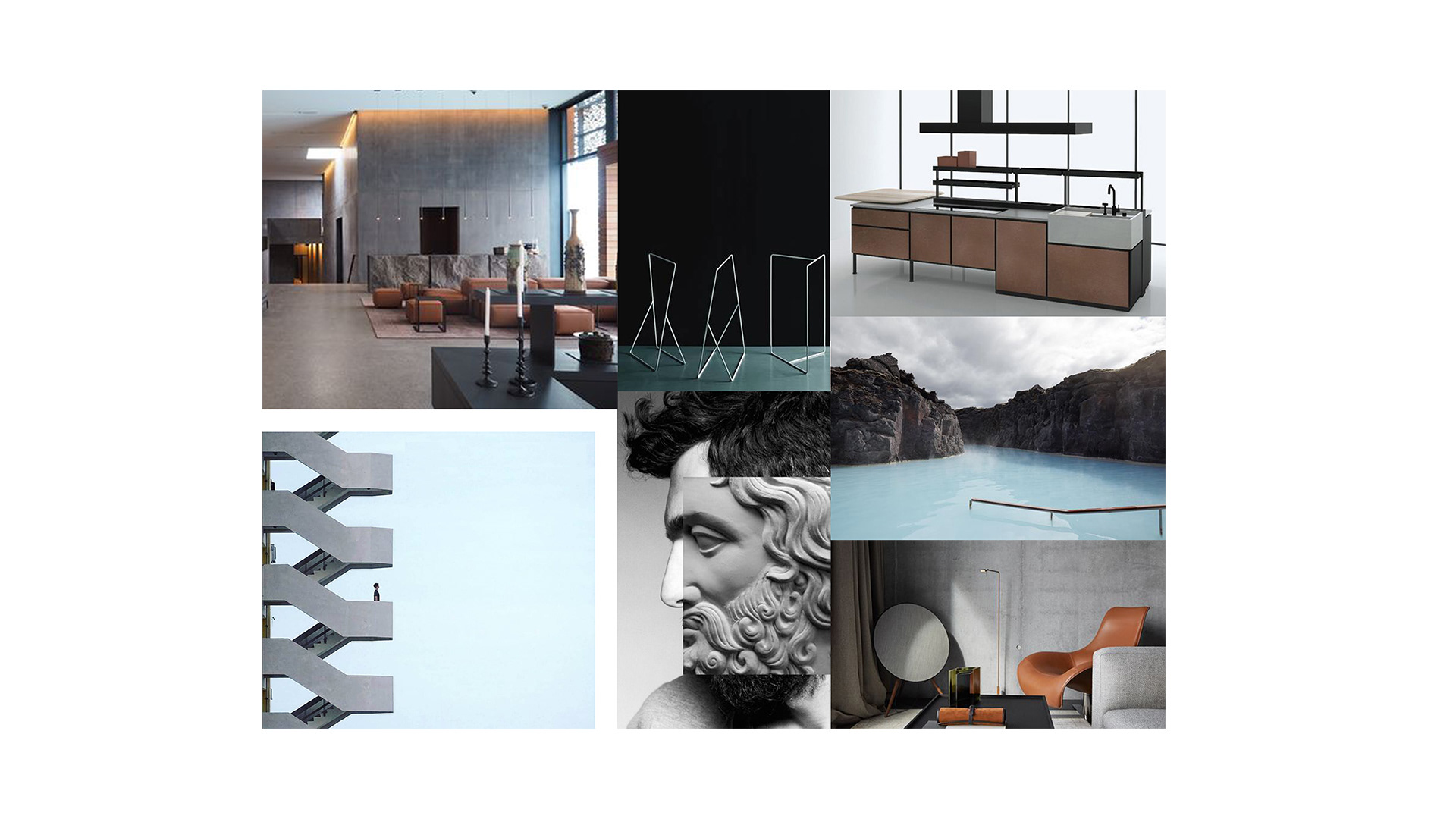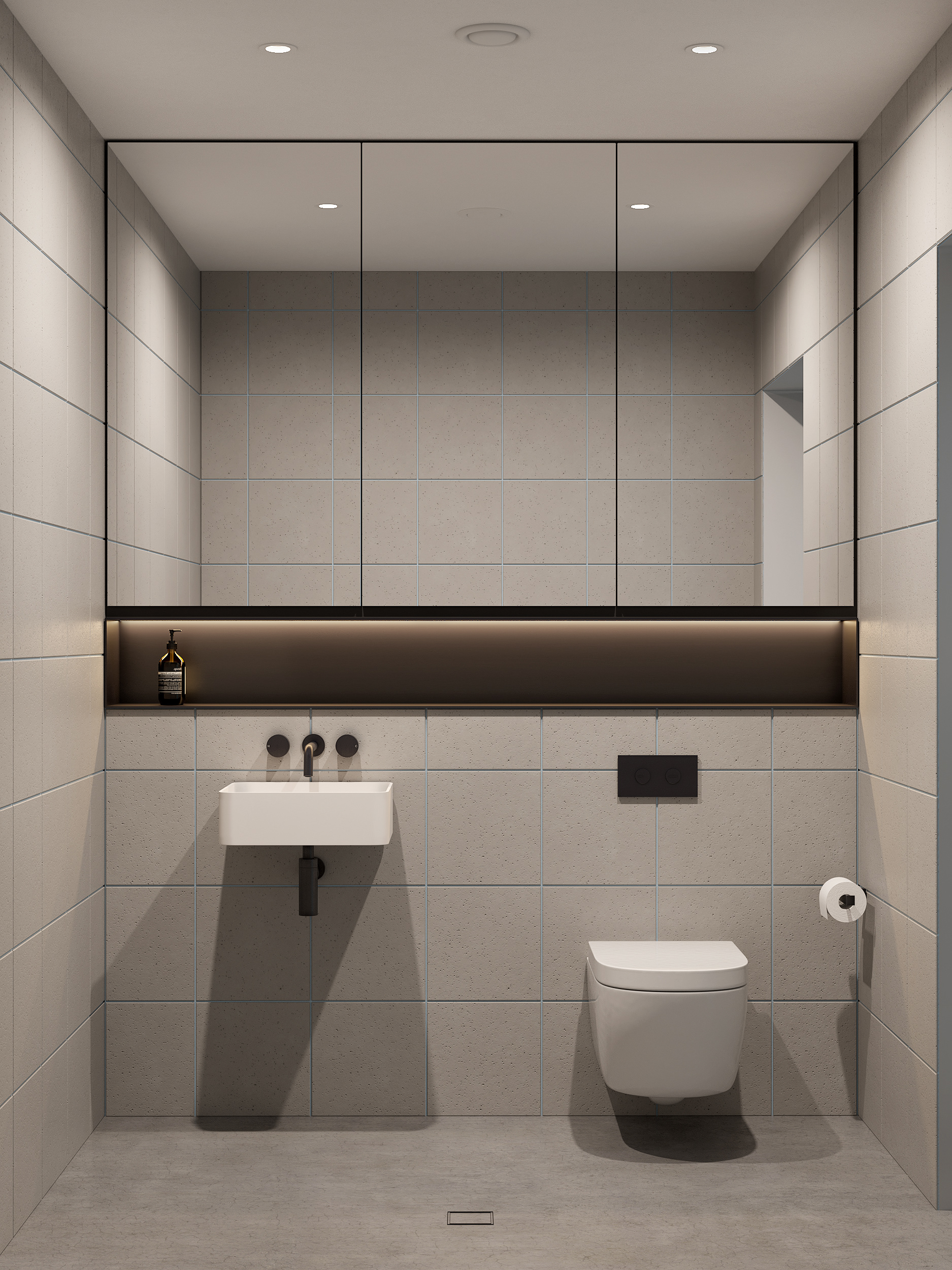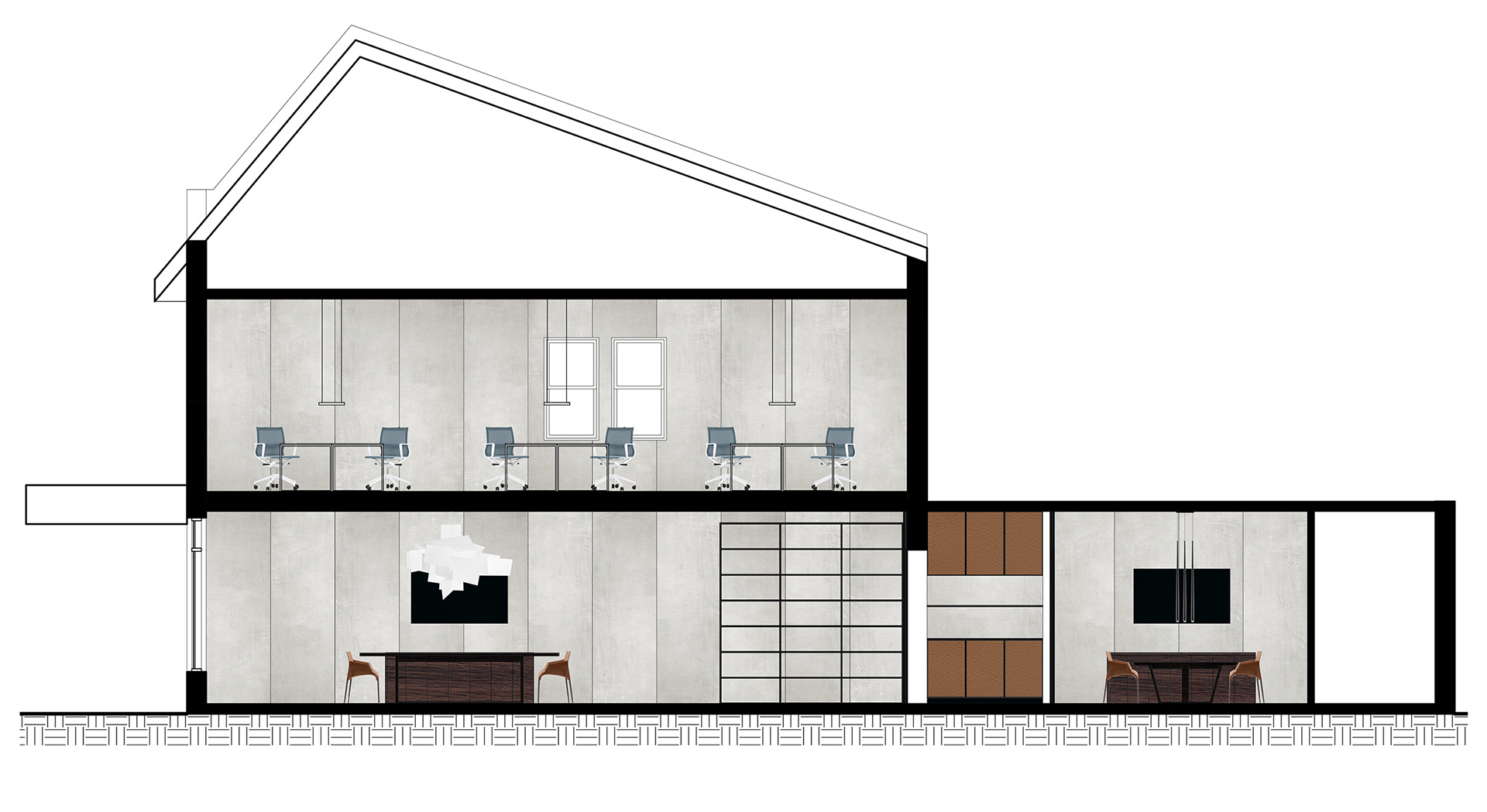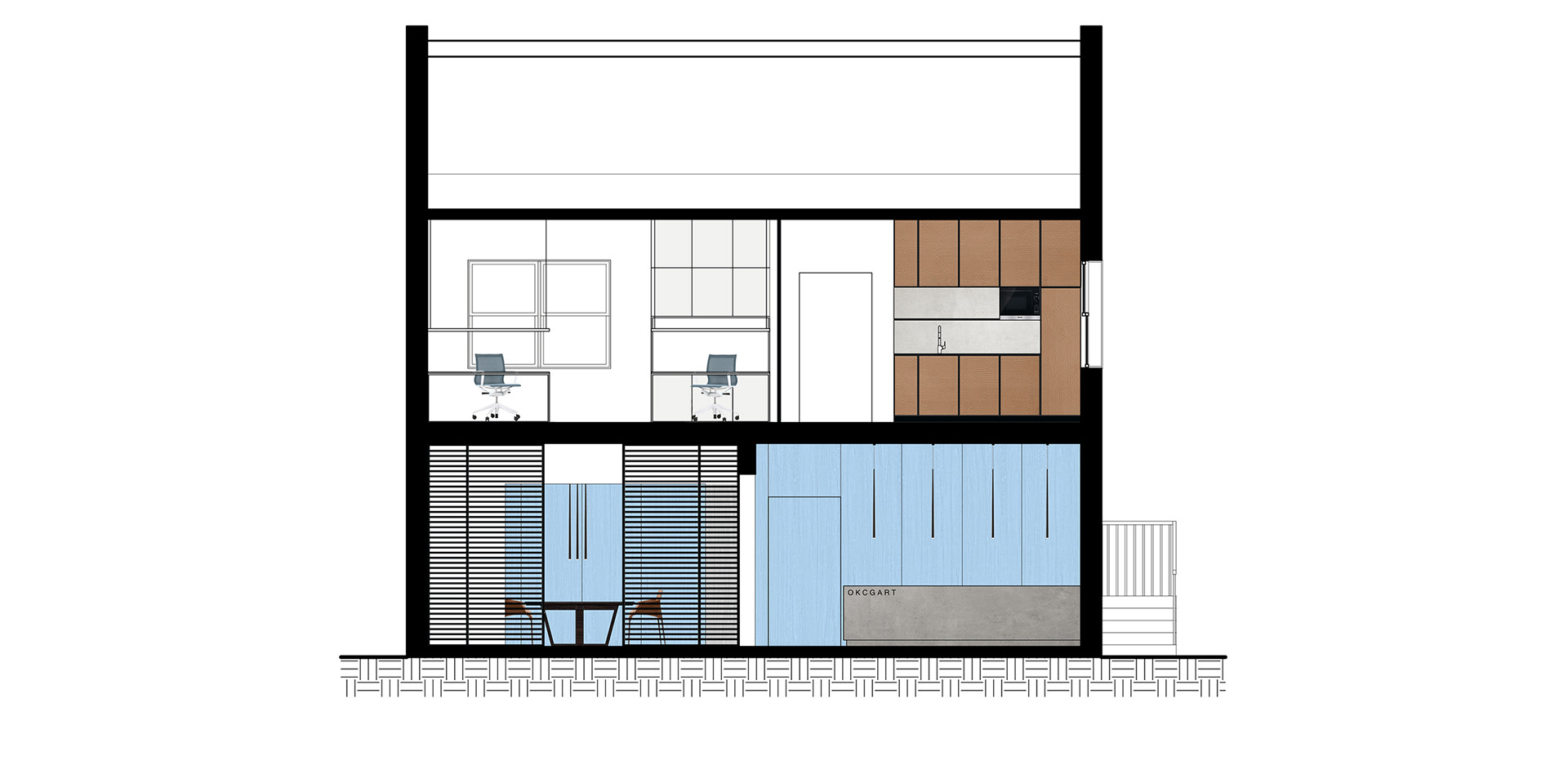 For me, sustainable design is not only about reducing negative impact on the environment and people's health, but it is also about respecting resources such as time and money. I think about materials quality, waste-minimizing etc., as well as about effective working with existing space and materials, removing redundancy from the challenging design and maximizing local resources, we need to achieve goals of a design brief.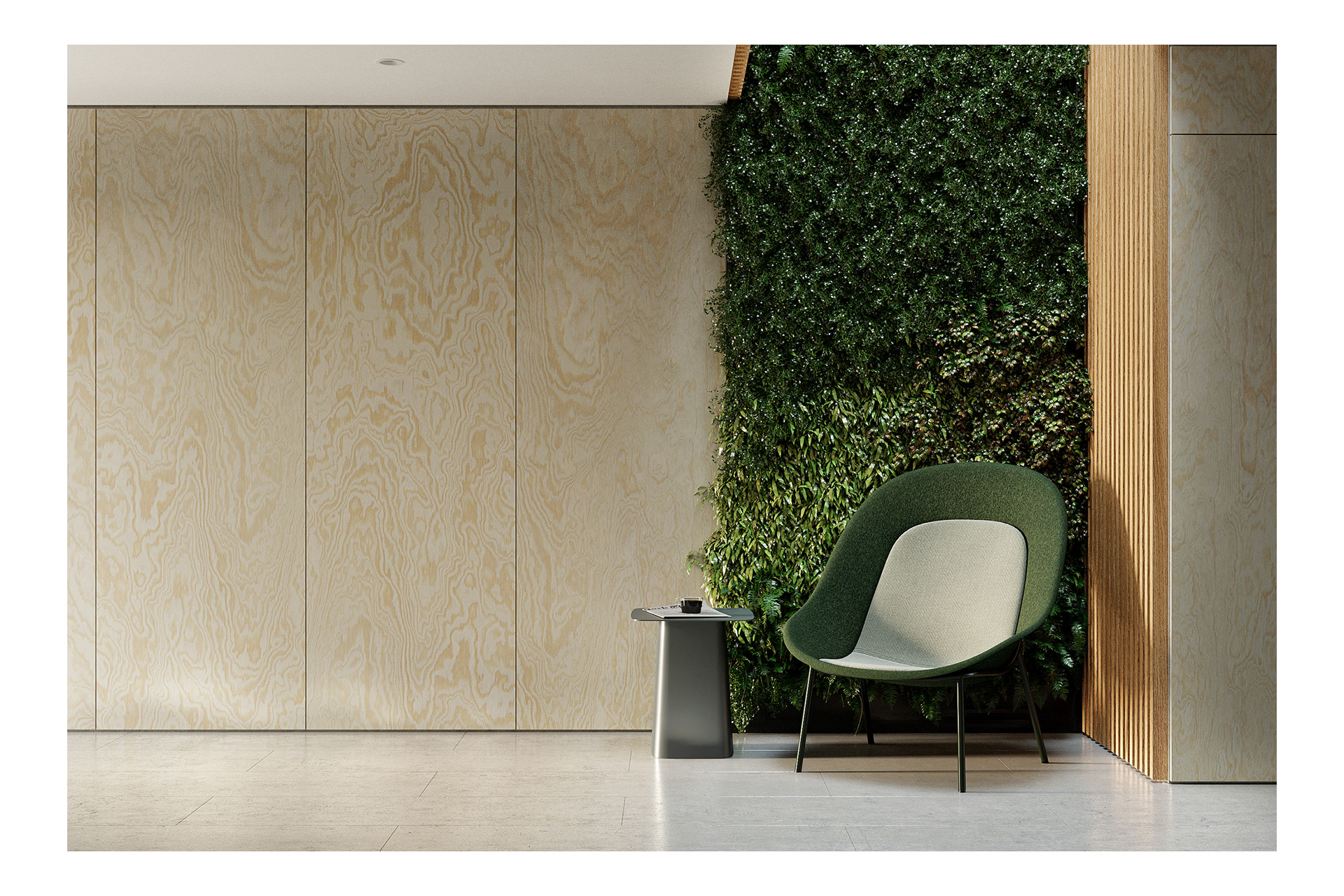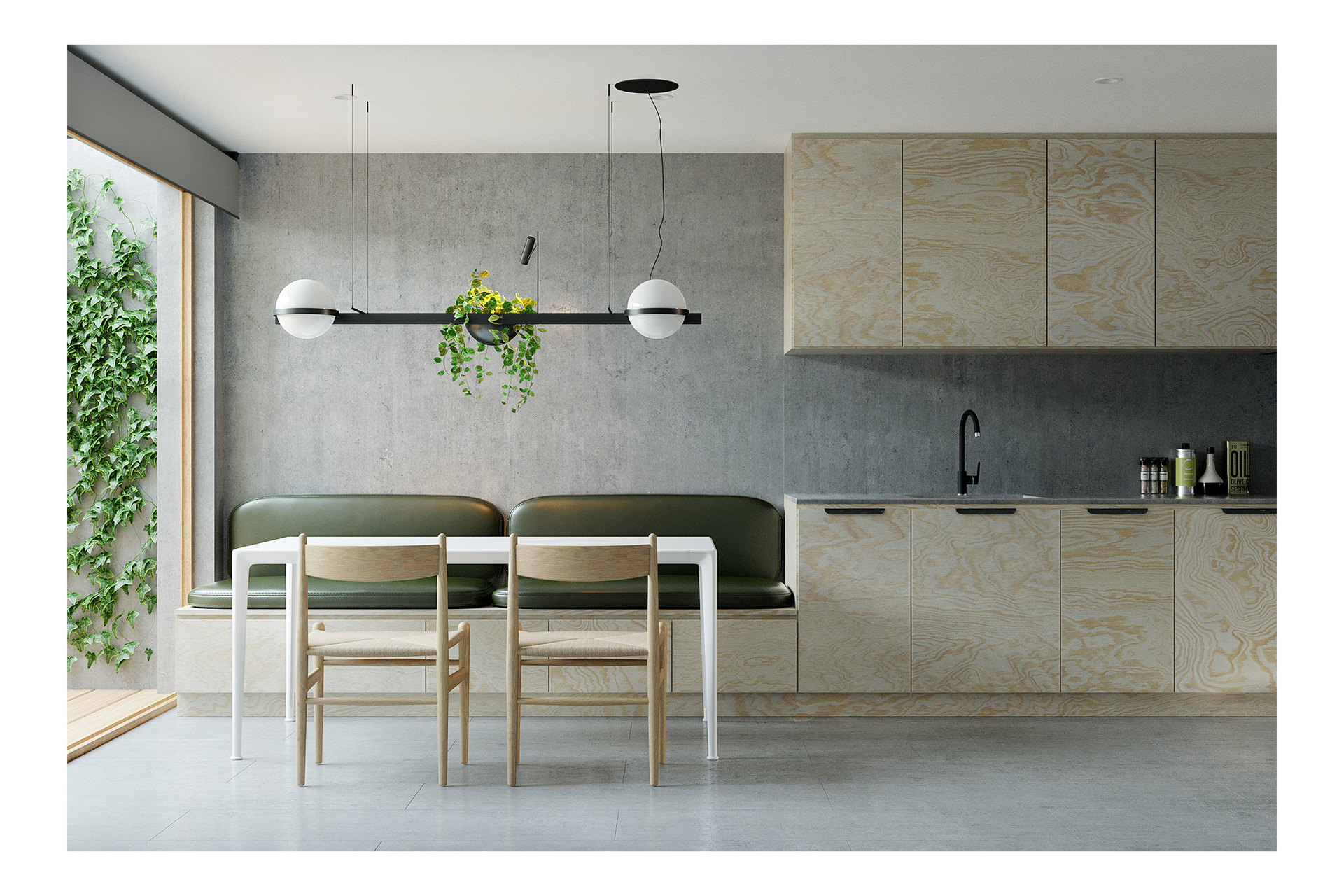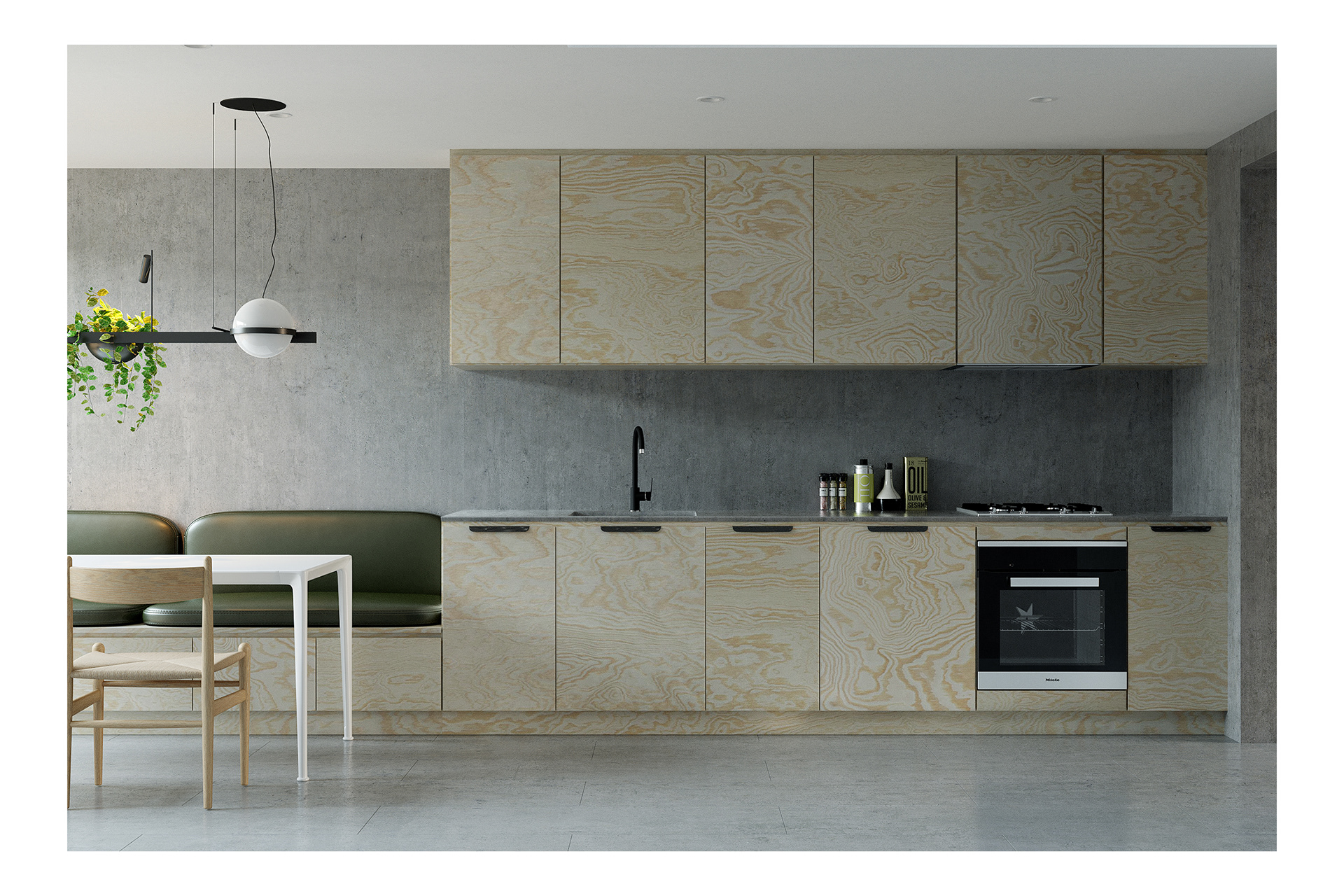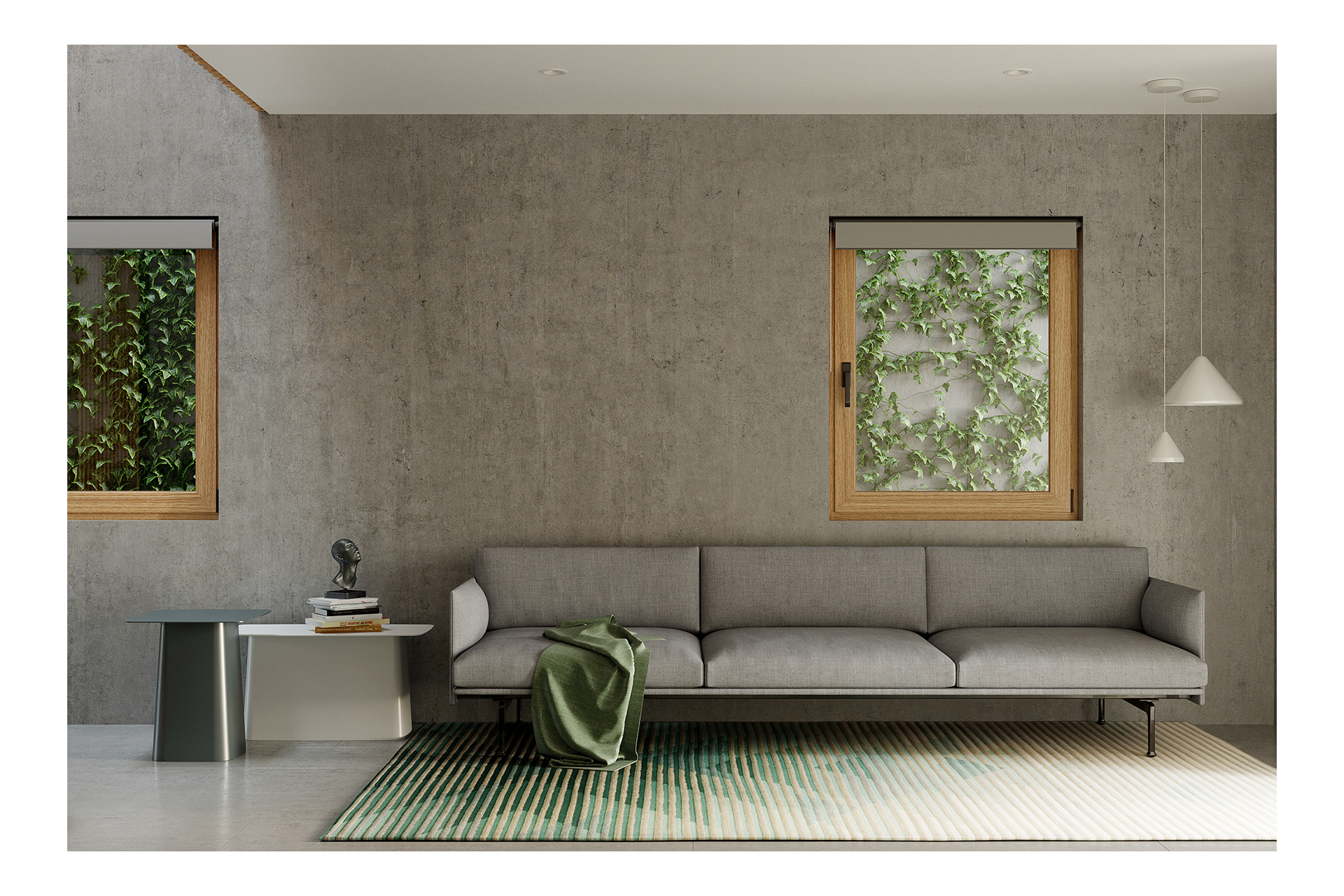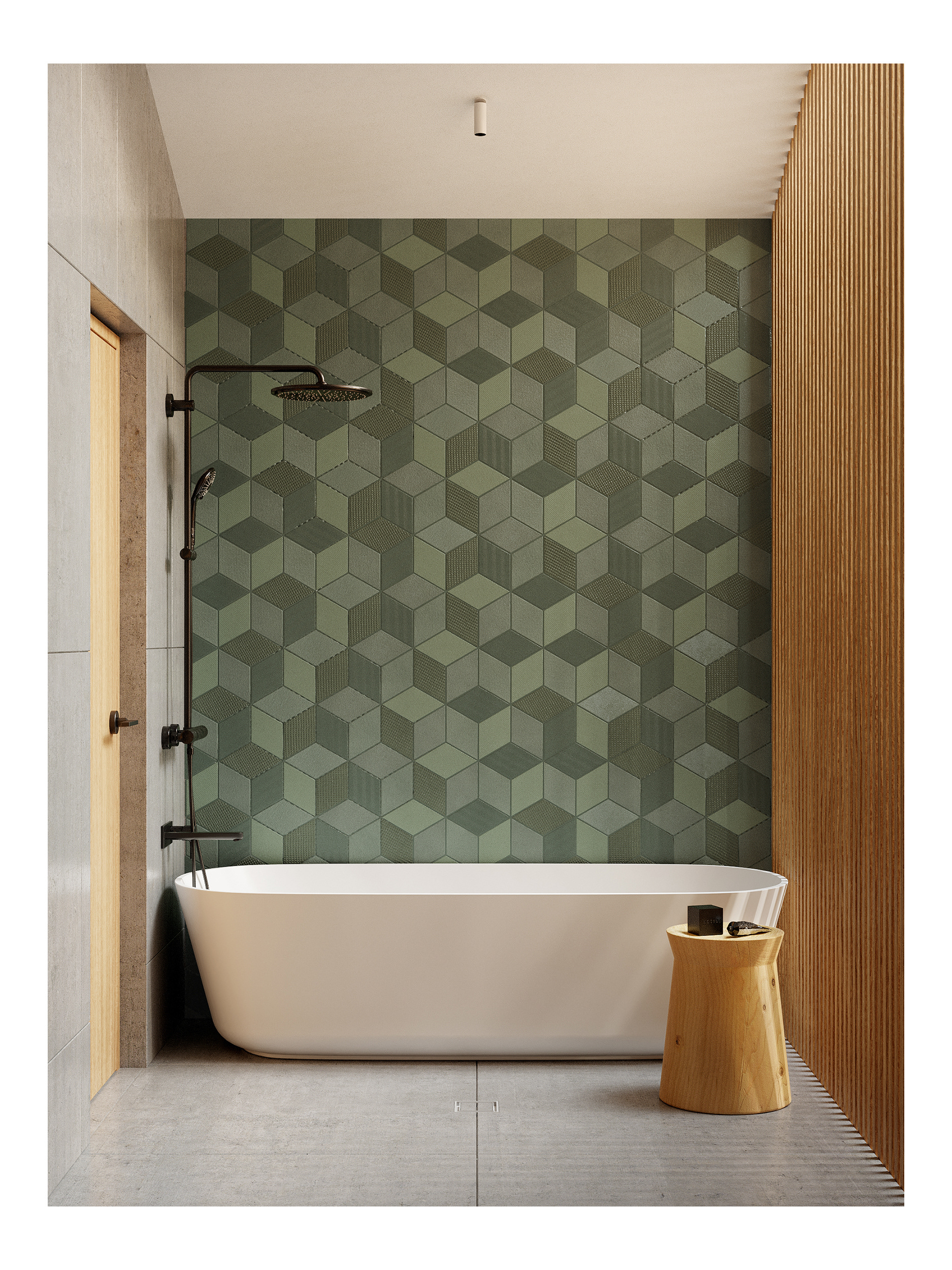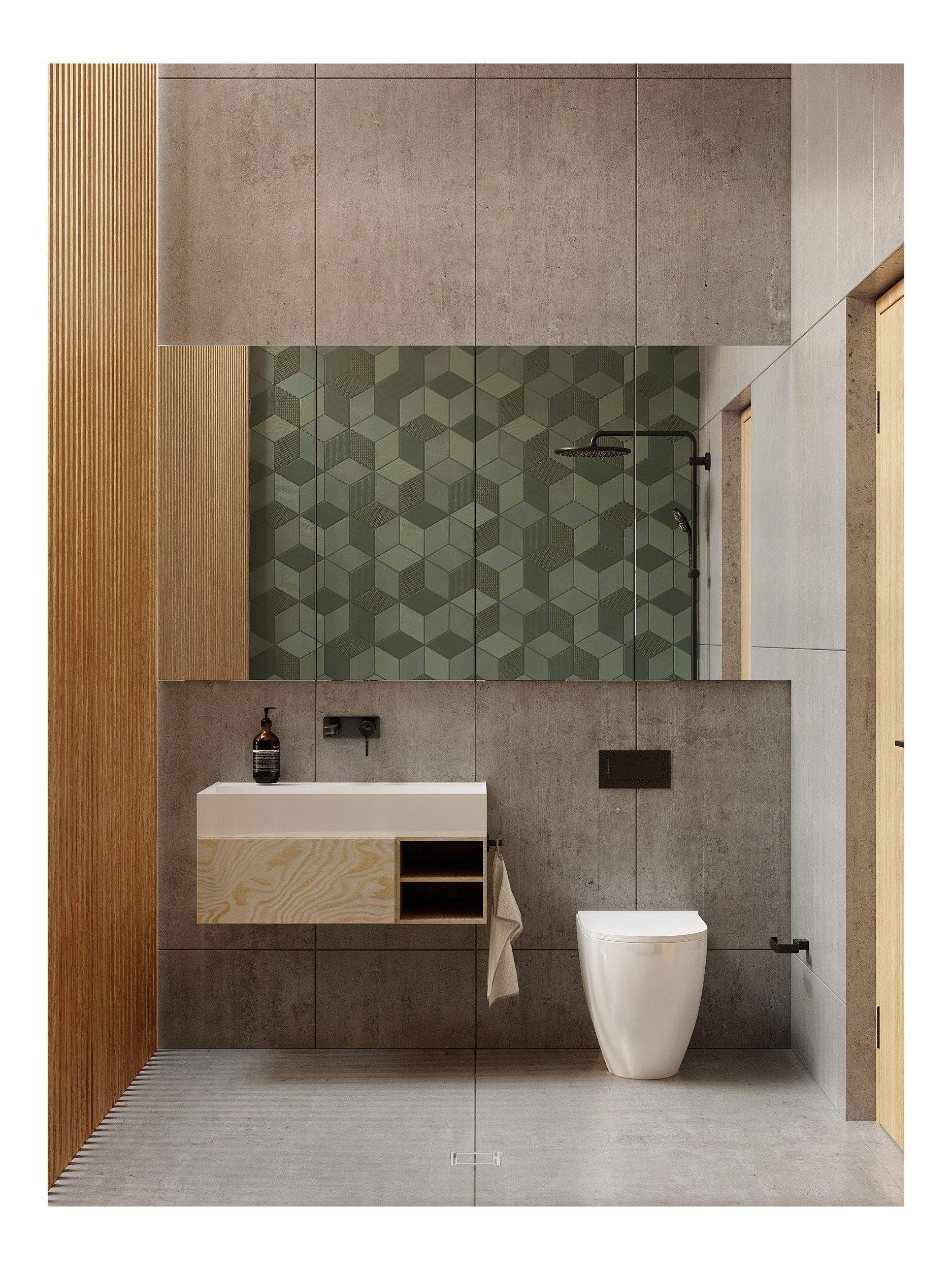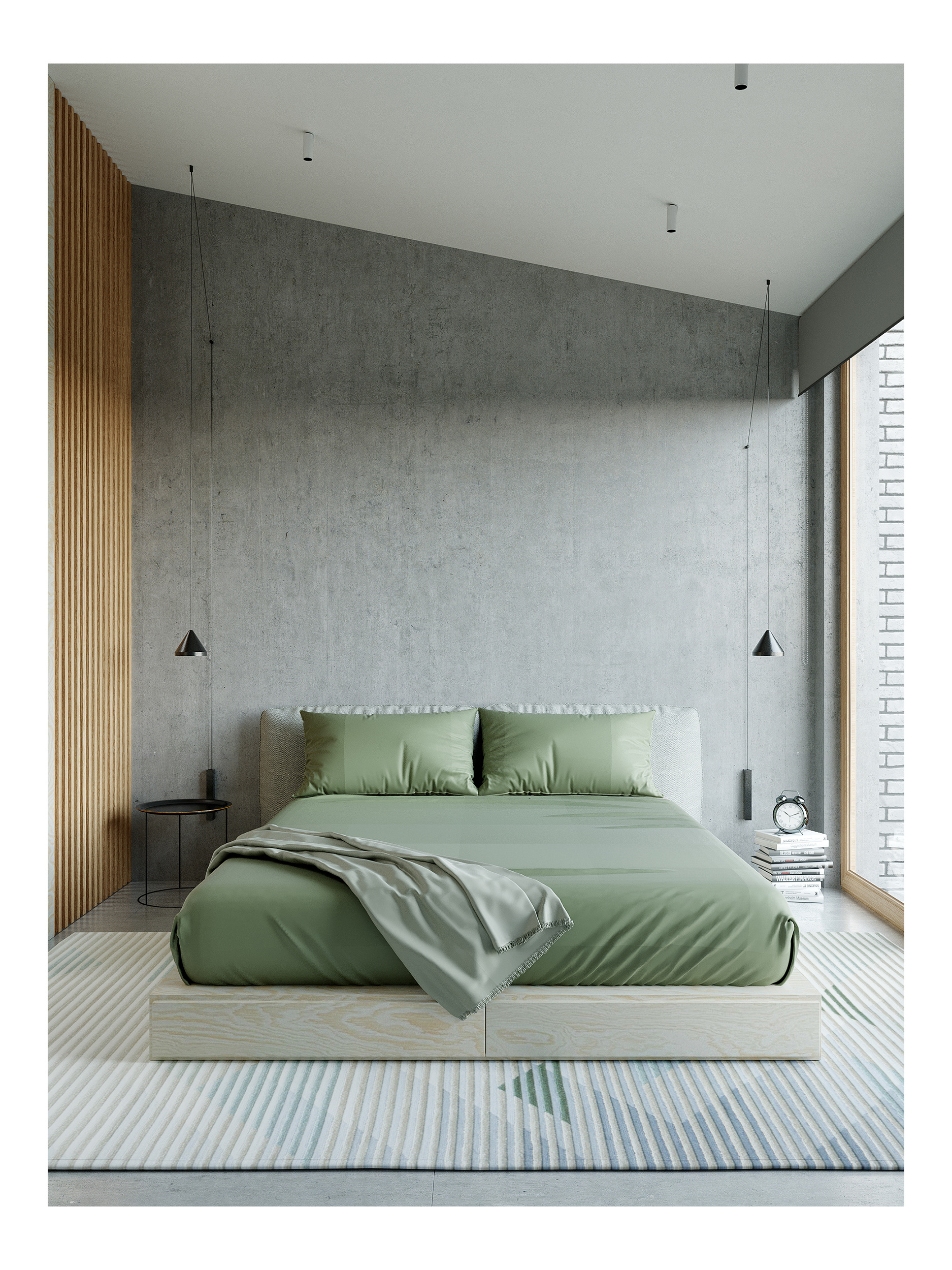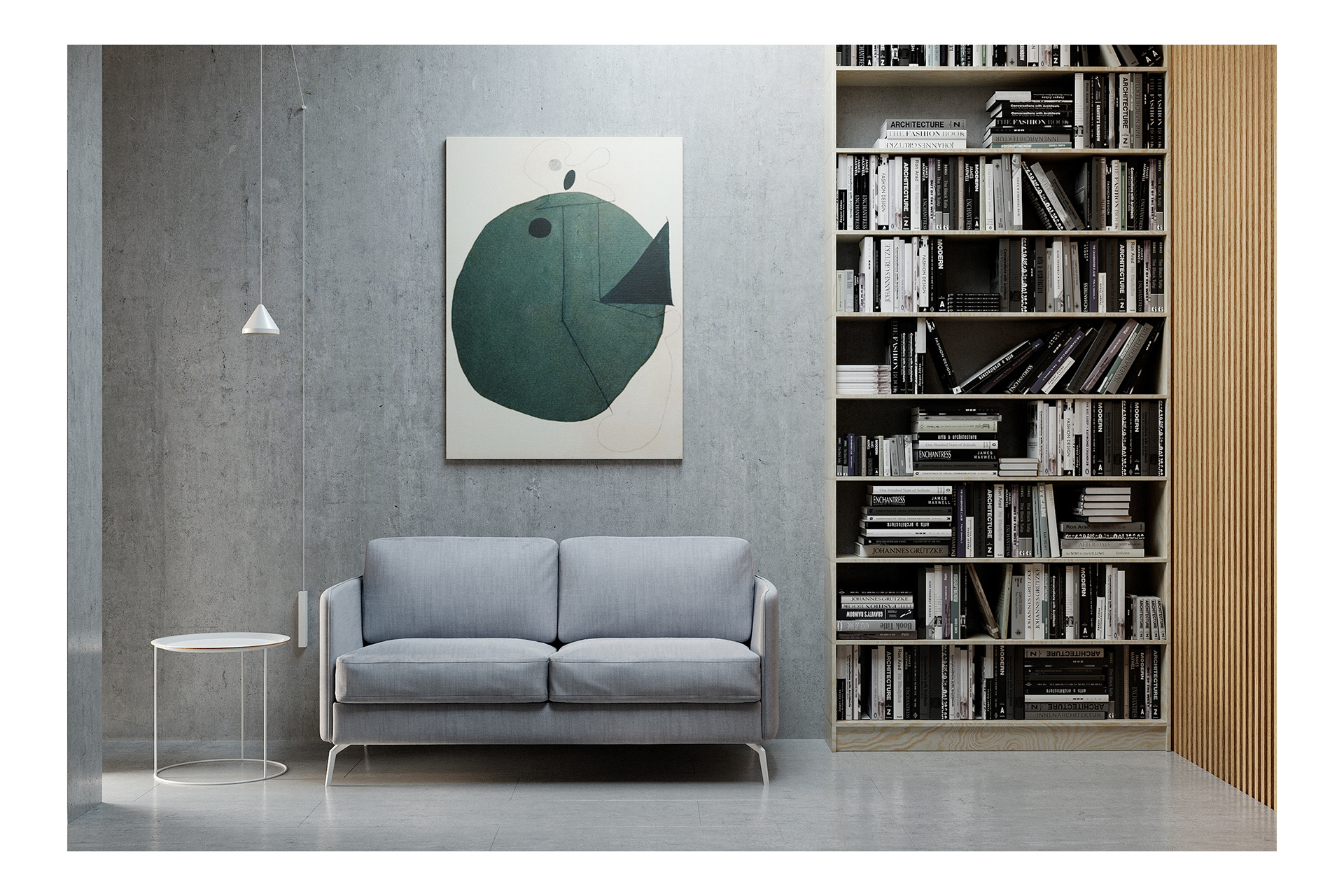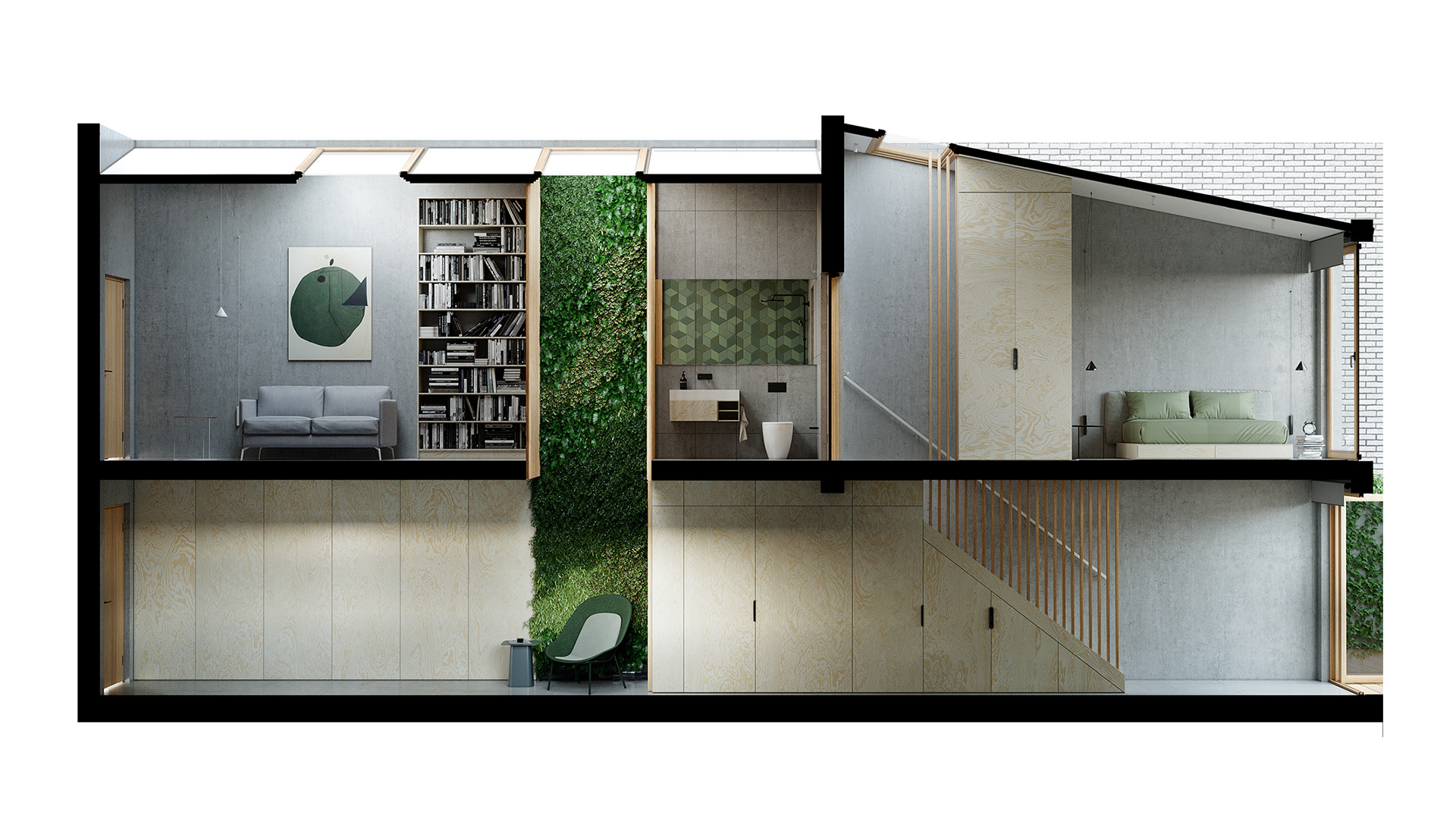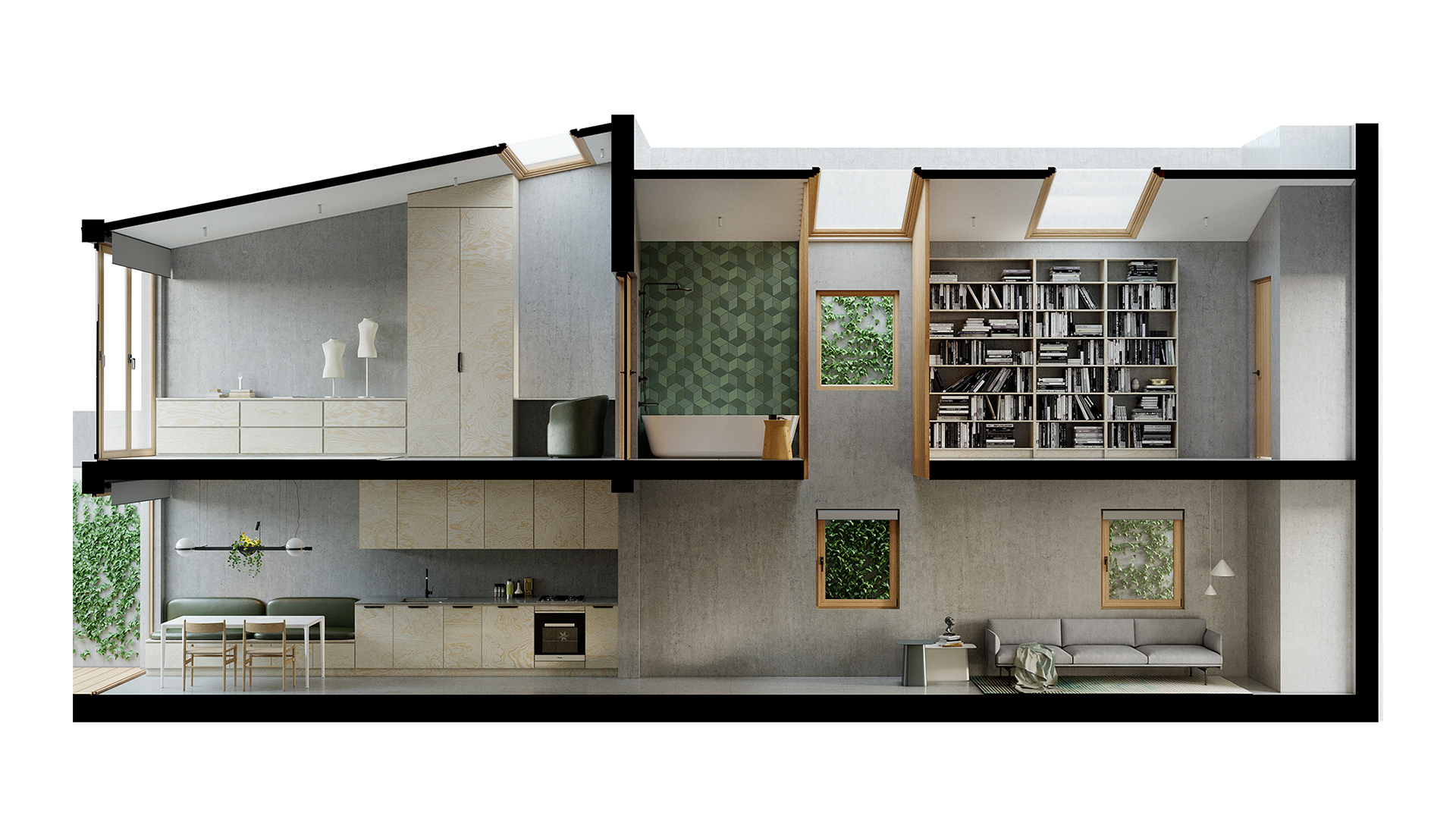 I am passionate about innovations and wish to contribute to the setting of new trends and technologies, those make materials more sustainable, design and building processes easier and more efficient. I love to study and use new software that improves design process and presentation of design ideas to clients